At present there are loads of various digital devices around, since every single one of them can fail, the chances to lose  precious data are pretty high in general. However, according to a recent global survey by Kroll Ontrack, the leading provider of data recovery and discovery products and services, failures of hard disk drives remain the leading cause of data loss.
The lion's share – 72 per cent – of those surveyed said that their latest data loss was a consequence of an HDD failure, that figure was followed by failures of SSDs (15 per cent) and RAID/virtual services (13 per cent). It is obvious that data loss impacts every type of storage devices and technologies from the consumer grade up to the enterprise level.
"While HDD shipments are on the decline according to IHS iSuppli report, they are still expected to outpace SSD shipments three to one in 2014," said Paul le Messurier, programme and operations manager at Kroll Ontrack. "There are simply more hard drives in circulation because they are cost effective and manufacturers have perfected their design and production. As a result, HDDs comprise the vast majority of the data recoveries we address."
In the vast majority (66 per cent) of cases the most recent data loss was caused by a hardware crash or failure. In 14 per cent of cases the reason was a human error and in only 6 per cent of cases the cause of the data loss was a software failure.
"Storage media fails regardless of type; it is just a matter of when. This fact, coupled with the fact that HDDs are still the most prevalent drive is why HDD crashes have and continue to be the most common cause of data loss," added Mr. Le Messurier. "To avoid such a failure, one should regularly defrag their computer, check its storage capacity, and run antivirus software as well as hard drive monitoring software. Beyond good health practices, businesses and home users should have working redundancies, such as a backup device or service in place, and continuity plan that is current and accessible in the event of a loss."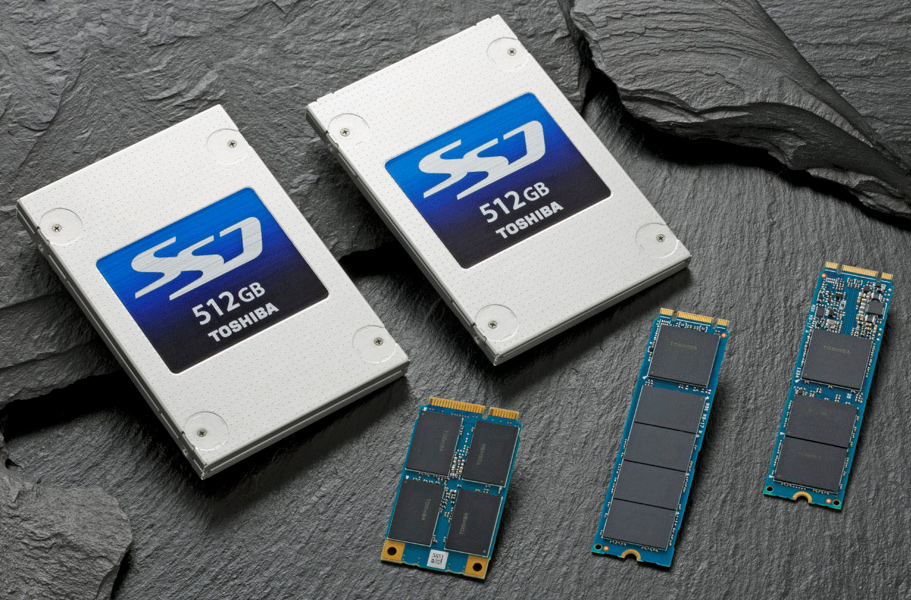 Among businesses, 27 per cent indicated their most recent loss interrupted a business process, such as denying them or their company from providing a product or service to their customers. A further 15 per cent admit to losing personal data from their business machine contrasted with 7 per cent whom acknowledged losing business-related data from their home machine.
"It isn't surprising that critical business data is at stake among both company-owned and personal devices," said Todd Johnson, vice president of data recovery operations, Kroll Ontrack. "Since data is key to how we function in both worlds, accessibility is critical and that is where we come in."
Discuss on our Facebook page, HERE.
KitGuru Says: It is not surprising that hardware fails in general and we make mistakes. Unfortunately, in loads of cases there are no redundant copies of everything we own. The lack of those copies is the real reason why the data gets lost: everyone knows about hardware failures, human factors and software bugs. The only way to ensure that the data is preserved is to copy it…