While Intel Corp. is clearly interested in making chips for wearable computing devices as well as smart home appliances, Advanced Micro Devices plans to take a wait-and-see approach. The company believes that while wearables will have a lot of practical applications going forward, developing chips for them today is too risky.
"Right now, [wearable computing technology] is exciting, but it is to a large extent a fad," said Saeid Moshkelani, corporate vice president and general manager of AMD's semi-custom chip business, in an interview with Tech Trader Daily. "They have a watch that rings when your phone rings, but I already can see that on my phone, so why do I want that?"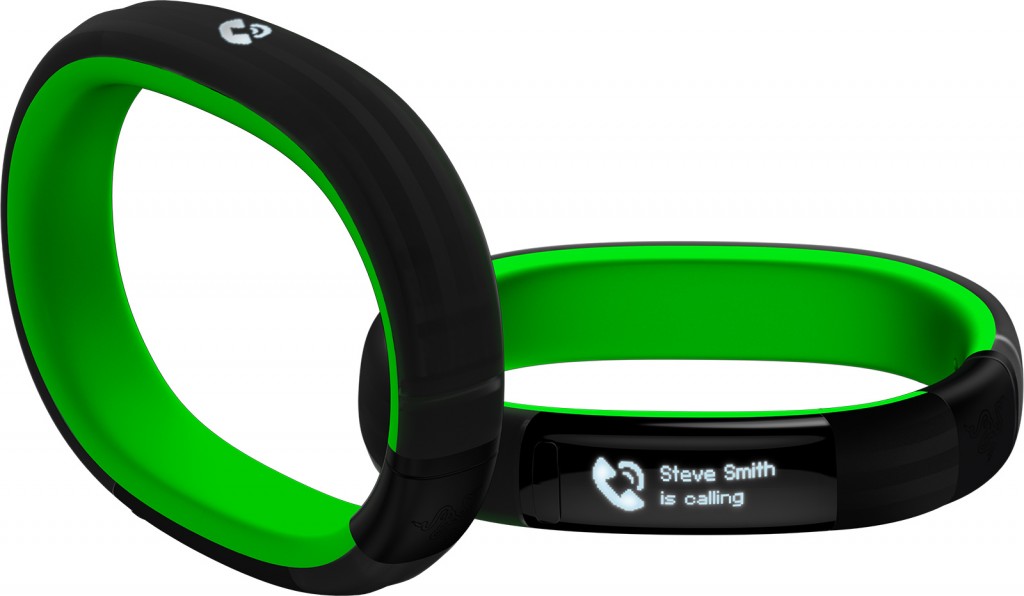 Nowadays there are different kinds of wearable devices. Most of them are just smart-bands for health and fitness tracking, others are essentially companion devices for smartphones. Among today's wearables the Google Glass stands out since it is a standalone device. Moreover, AMD believes that its successors will require powerful graphics processing capabilities, which is something the AMD Radeon technology offers.
"I see a heck of lot of apps in healthcare and home automation," said Mr. Moshkelani. "Google Glass is an intriguing kind of product because unlike other wearables, it needs potentially a lot of graphics horsepower for its focus on vision and visualizing data."
While the Google Glass and similar devices will likely benefit from advanced graphics capabilities, they also require maximum integration and wireless communications technologies. The wireless technologies – such as the Wi-Fi, the Bluetooth, the WiGig and others – are not AMD's core area of expertise, so it may be relatively hard for AMD to integrate them into chips.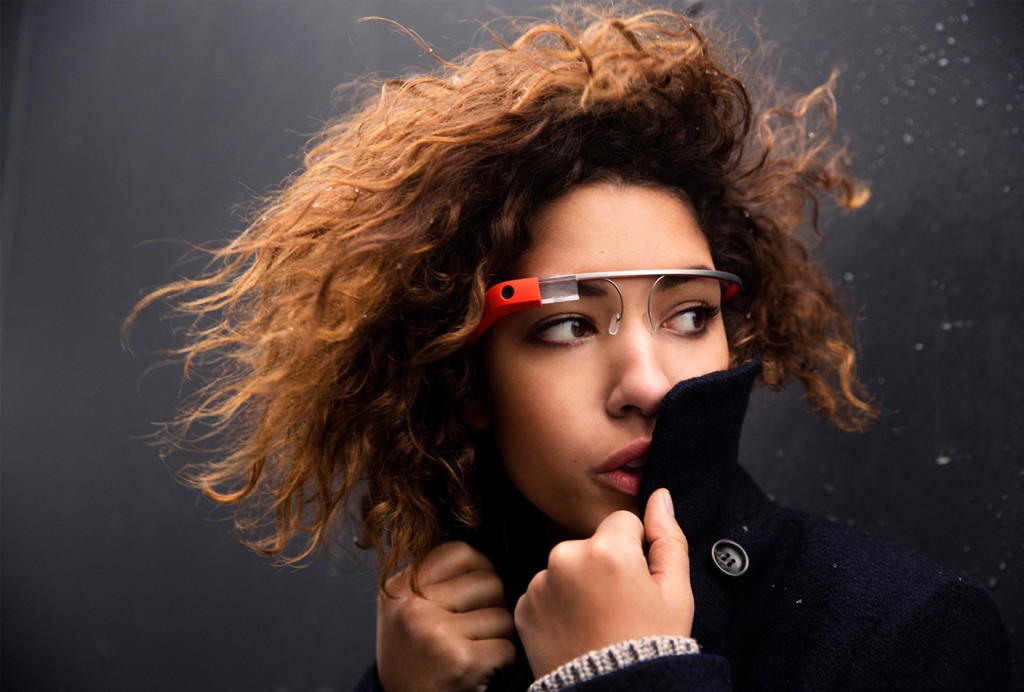 Given the fact that AMD still has no plans of addressing smartphones (partly because of the competition from loads of developers, partly because of wireless technologies it needs to get first), it is rather early to think about AMD's chips for wearables. At present the company seems to be only observing the market.
It is also important that for AMD's semi-custom division it makes sense to develop chips that will bring at least $100 million in revenue per year, according the the executive. The market of wearable computing devices is too small to provide such revenue opportunities that at the moment, yet, financial analysts believe it will grow rapidly.
"[It] has to be at least $100 million annual revenue for us to go for it," said Mr. Moshkelani.
Discuss on our Facebook page, HERE.
KitGuru Says: AMD traditionally takes a wait and see approach with all new devices and markets. The company did not want to address netbooks in 2007 – 2008, then it did not see a lot of potential in tablets in 2010 – 2011. Nowadays the company does not want to take a risk and develop something for the wearable computing devices. Since AMD is an ARM partner, it could license a lot of tech for its system-on-chips for this market eventually, but right now it is simply not interested in that and is not sure what the market requires