Seagate Technology, the world's second largest maker of hard disk drives, on Monday slashed its forecast of hard disk drives sales in the fourth quarter of its fiscal year 2015. Seagate expects shipments of its HDDs to hit a five-year low, a bad news for the whole high-tech industry.
Seagate anticipates that sales of its hard drives in the Q4 FY2015 will reach 45 million units, reflecting capacity of approximately 52 exabytes. During the same quarter a year ago, Seagate shipped 52.5 million HDDs. The last time Seagate's hard disk drive sales were below 45 million per quarter was in 2008 – 2009, during the world's economic crisis. Seagate expects to maintain about 40% market share.
Seagate is not the only company to report poor sales in the second quarter of calendar 2015 (CQ2 2015) because of weak sales of personal computers. For example, Advanced Micro Devices expects its revenue to be lower because of the same reasons, whereas Micron Technology reported three per cent year-over-year drop in sales in its most recent quarter.
It is expected that sales of Western Digital and Toshiba Corp., two other HDD makers, will also be lower than expected.
"The key culprit for HDD weakness is weakness in PCs, where recent data suggest that the PC market declined by 10 – 12 per cent year-over-year in CQ2, vs. a decline of 7% year-over-year in CQ1 and a decline of 2 per cent year-over-year in CQ4," wrote Shebly Seyrafi, an analyst with FBN Securities, in a note to clients, reports Tech Trader Daily. "Key reasons for the weak PC shipments include tough comps vs. a year ago (when the PC market benefited from the end of support for Windows XP), channel inventory reductions in anticipation of Windows 10, and the higher US$ negatively impacting sales overseas."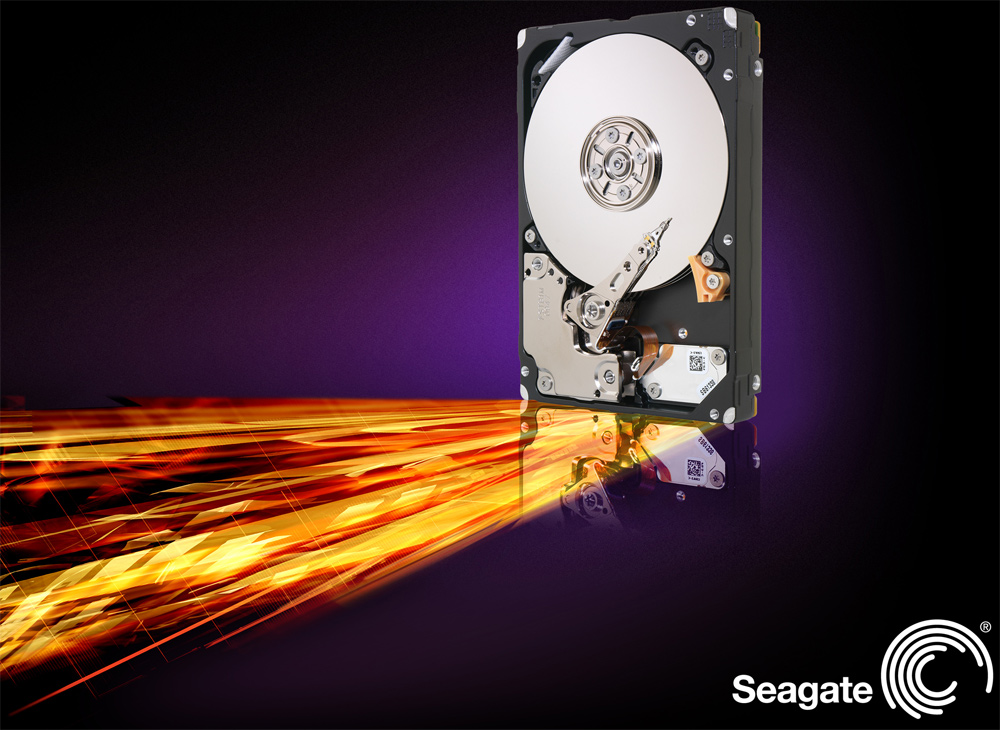 Seagate projects to report revenue of approximately $2.9 billion and non-GAAP gross margin of approximately 27 per cent for the fiscal fourth quarter 2015. Previously the company forecasted its revenue to be between $3.2 billion and $3.3 billion as well as gross margin of about 28.5 per cent. Seagate will report its financial results the 31st of July, 2015.
Discuss on our Facebook page, HERE.
KitGuru Says: It is obvious that many people may not want to buy current-generation PCs with Microsoft Windows 8.1. The big question is whether users will actually accelerate purchases of personal computers after Windows 10-based systems will hit the market.