Seagate Technology this week introduced Backup Plus Fast external storage solution that combines high performance, high capacity, portability and relatively low cost. The new drive is aimed at creative professionals and so-called pro-sumers who require performance and capacity, but do not want to pay for business-class solutions.
Seagate Backup Plus Fast external storage solution is based on two 2GB 2.5" hard disk drives (HDDs) configured to work in RAID mode 0, which boosts performance and allows to utilize the combined capacity of HDDs. Thanks to RAID in stripe mode, users not only get 4TB of capacity, but can take advantage of 220MB/s transfer rate, which is rather high for hard disk drives. Despite usage of two HDDs, the Backup Plus Fast needs just a USB 3.0 interconnection and requires no additional power input.
"The performance and capacity of this new portable drive is beyond that of any other external offering to date. We believe that the Backup Plus Fast drive will be widely adopted by creative professionals as the go-to back up device for the field," said Scott Horn, vice president of global marketing for Seagate.
Seagate and other storage companies (e.g., Buffalo Technology) offer external storage solutions that incorporate hard drives working in various RAID modes. However, those products are designed for business users and cost significant amounts of money. Seagate's Backup Plus Fast is among the first moderately priced storage devices with internal RAID array. It is also not free from cons: since the unit is not user serviceable, at this time, users do not have the ability to switch to another RAID configuration, such as RAID 1.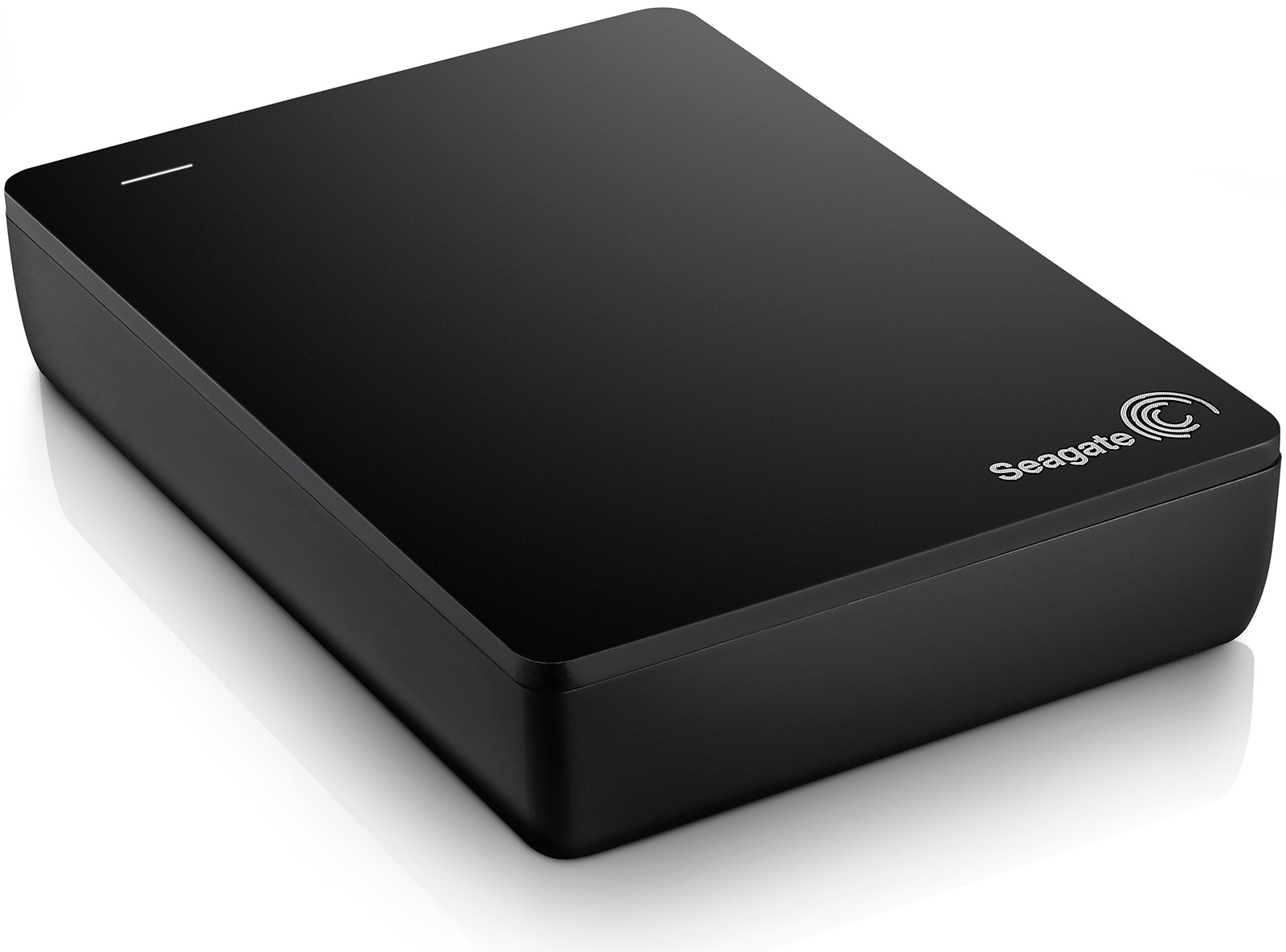 "Speed and capacity are of the utmost importance in my work which calls for the latest in digital photography and video technologies. When dealing with the large files these devices produce, whether it is a still photo, time-lapse video or 4k video; having high-capacity reliable and fast storage can make the difference between a project succeeding or failing," says Jim Sugar, a veteran National Geographic photographer.
The metal top-case of Seagate Backup Plus Fast drive is a quality sturdy design and is resistant to scratches and fingerprints. Besides, the enclosure is compact enough to fit easily in a camera bag or backpack while delivering the same or higher capacity of today's desktop drives.
The 4TB Seagate Backup Plus Fast portable drive is currently available directly from Seagate, for a recommended price of $299.99 (£181, €219).
KitGuru Says: Seagate's Backup Plus Fast external storage solution seems to be in many ways unique: it weds capacity, performance, portable size and it even costs less than, for example, Buffalo DriveStation Duo with 4TB of storage that relies on 3.5" hard drives. One thing that should be kept in mind with the Backup Plus Fast is vibration created by the two HDDs in a very limited space as this could theoretically affect reliability over long periods of use.