Samsung Electronics has traditionally released its flagship smartphones in the first half of the year around March – April timeframe. In cases of Galaxy S III and Galaxy S4, their launches were surrounded by loads of teases, leaks and rumours months ahead of formal announcements. But while everything seems to be quiet about the Galaxy S5, it is on track for release in April or March, according to a Samsung executive.
Samsung Galaxy S5 will be a very important handset for Samsung. The new flagship smartphone has to impress customers in a number of ways, such as design, hardware innovations and software technologies. Nowadays Samsung has to keep in mind not only Apple's iPhone, but also Sony's Xperia, Nokia's Lumia and even some promising devices from LG Electronics. Still, the most important rival for the S5 will be its predecessor. All-in-all, the new flagship handset from Samsung will need to become a breakthrough.
It is interesting to note that the launch of the Galaxy S5 will be accompanied by release of Samsung's new smart-watch device that will succeed the Galaxy Gear which has failed to gain any significant popularity.
"We have been announcing our first flagship model in the first half of each year, around March and April, and we are still targeting for release around that time. When we release our S5 device, you can also expect a Gear successor with more advanced functions, and the bulky design will also be improved," said Lee Young Hee, executive vice president of Samsung's mobile business unit in an interview with Bloomberg news-agency.
Apple's iPhone 5s has an integrated fingerprint reader that simplifies life for those who are tired of typing-in passwords all the time, but which can serve for other purposes too. Many anticipate that Samsung will integrate something like this into its new flagship device. Apparently, Samsung is experimenting with eye-recognition technology, but it is unknown whether it will be included into the Galaxy S5.
"Many people are fanatical about iris recognition technology. We are studying the possibility but can't really say whether we will have it or not on the S5," said Ms. Lee.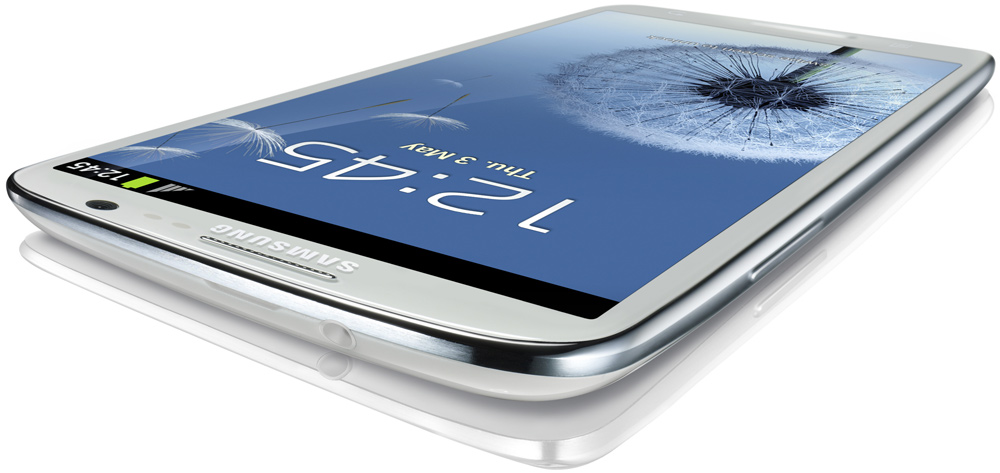 The Samsung executive admits that the Galaxy S4 was not as impressive as its predecessor simply because the difference between the two was not really noticeable. The company will not make the same mistake again, she claims, and implies on a new display and a new cover.
"For the S5, we will go back to the basics. Mostly, it is about the display and the feel of the cover," said executive vice president of Samsung's mobile business unit.
KitGuru Says: It seems to be getting hard for manufacturers to impress with new mobile devices. All high-end smartphones can do pretty much everything that an average user needs. At the same time, one "killer feature" (e.g., high-end camera module) does not automatically make one handset better than all the others simply because they have their own "killer features" like slim designs, advanced display technology or something else. To be ahead of everyone else, one has to be offer numerous innovations at once.