Seagate has announced that it will be launching its largest ever capacity NAS hard drive, offering up 8TB of space. Being a NAS drive, it is primarily aimed for those wanting to set up a personal cloud or for mass multimedia storage.
The drive comes rated for an 180TB/year workload limit, which is the highest currently available for NAS drives and it also comes with a three year guarantee for three years with though there is an optional data recovery service for those worried about losing files.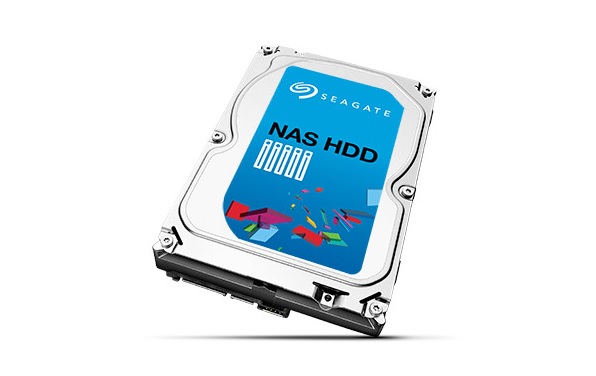 Pricing and availability information are expected to arrive later on in the year so we don't know exactly how much these drives will cost or when they will be out. However, the drive has been tested for backup and disaster recovery, along with various use cases like file servers, multimedia storage, file sharing and virtualization.
While the 8TB model is the star of the show here, the range does include 1TB, 2TB, 3TB, 4TB and 6TB options for those who want to spend less or just don't need as much storage.
KitGuru Says: I have 6TB of storage in my own PC along with a Plex server set up to stream videos throughout my house but I haven't played around with a dedicated NAS. Do any of you guys have a NAS drive set up? How much storage do you use?