Qualcomm has made a landmark choice for its next-generation Snapdragon mobile chips, as it's chosen to have Samsung manufacture it, rather than its long standing partner, TSMC. This marks the first time that Qualcomm has had any firm other than TSMC manufacture its high-end chips.
The chip in question is Qualcomm's upcoming Snapdragon 820 processors. The deal to manufacture them is thought likely to be worth around a billion dollars to Samsung (as per Reuters) and couldn't come at a better time. Samsung has recently faced falling consumer product sales leading to dips in its profit estimations.
On top of that, it was also passed over for the production contract on any of AMD's next generation CPUs and GPUs, despite rumours to the contrary. While that would have been more of a surprising move had Samsung been chosen, TSMC is likely thankful that it received at least part of the AMD contract now that it's lost the Qualcomm deal.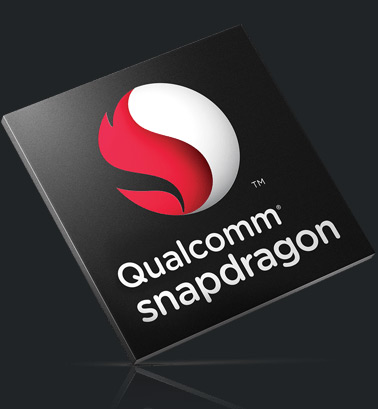 As some analytsts have suggested, while Samsung is still a dominant force in the consumer electronics scene, this may be the beginning of a shift in its internal strategy to become more of a manufacturing partner, or at least diversify its services so it isn't so reliant on smartphone and tablet sales.
Now is a great time to do that too, as its FinFET process is proving popular and it has just announced that mass production of the technology has begun. It also has a 10nm die shrink process in the works too, something that chip makers will be very interested in.
Discuss on our Facebook page, HERE.
KitGuru Says: Do you think Samsung should refocus its efforts on third part manufacturing? Or would it be best off trying to dominate in the consumer space?