Since late last year, the PC industry has been dealing with shortages across the board, although graphics card availability has seemingly been hit the hardest. While some industry executives expect shortages to continue until 2022, AMD has a much more positive outlook on GPU availability in the coming months. 
During a Bloomberg interview, AMD CEO, Dr. Lisa Su, said that while recent chip shortages have "hamstrung multiple industries", it is not quite the disaster that many have been viewing it as. Su views this as an "example of the periodic imbalances between supply and demand" in the semiconductor market.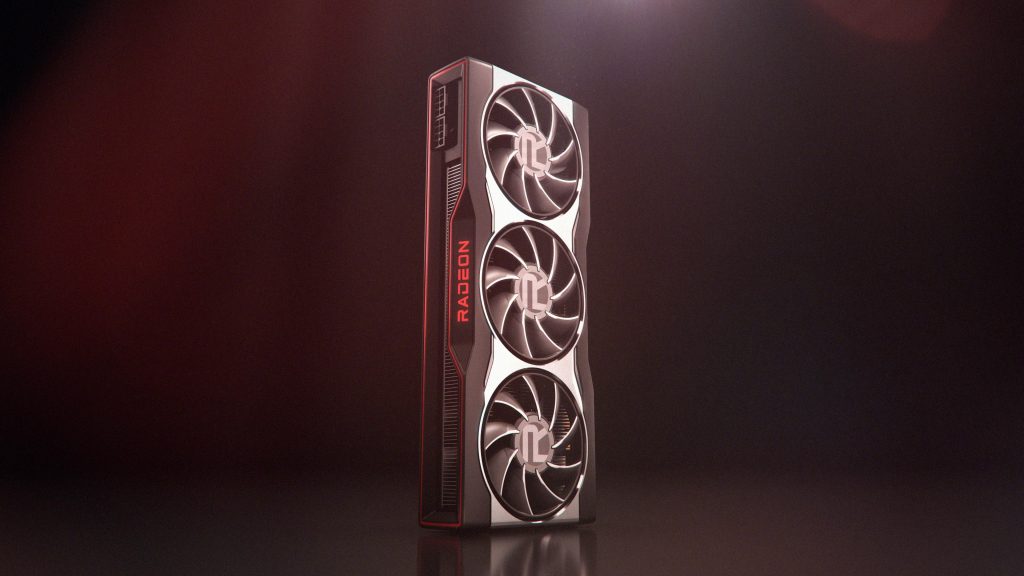 AMD currently expects its supply of chips to improve throughout the second half of 2021, which will mean more CPU and GPU availability. Part of this comes from more efficient manufacturing methods, as we've seen with AMD's recent confirmation of a Ryzen 5000 series revision using B2 stepping.
Current rumours indicate that AMD is also preparing to launch two new GPUs based on RDNA 2 soon, which will make up the RX 6600 series of graphics cards. There is also reason to believe that AMD's long-awaited DLSS alternative, FidelityFX Super Resolution, could arrive soon to improve performance and improve competition up against Nvidia's RTX 30 series.
KitGuru Says: It is nice to see a more positive outlook for a change, hopefully in the months to come, we'll start to see improvements in graphics card supply. Nvidia is also making efforts to improve its own supply through 'LHR' revisions of the RTX 3080, 3070 and 3060 Ti.