Following the rumour about an incoming refresh of the Ryzen 5000 series, AMD made a statement confirming its existence and detailing a bit more about them. Unfortunately, it won't be the kind of refresh we hoped for, as it won't bring any performance improvement.
When Benchmark.pl asked AMD to comment on the rumour about the Ryzen 5000 "refreshed" processors, an AMD representative stated that the B2 stepping processors result from a revision of the manufacturing process. Moreover, they also stated that there are "no feature, function, or performance enhancements to the B2 revision, and no BIOS update is required". As per AMD, these processors will be delivered over the next 6 months.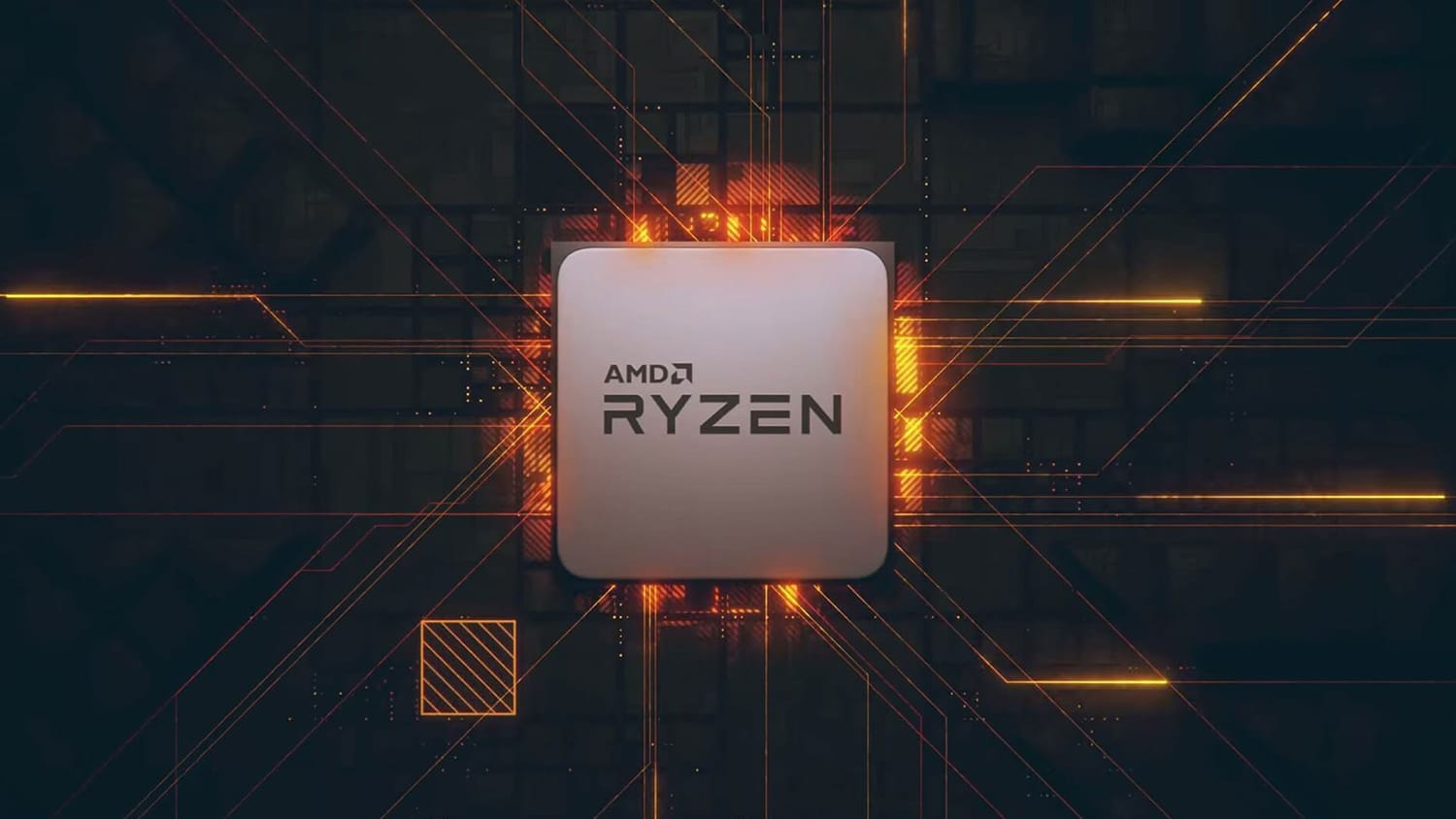 Taking AMD's statement into account, the two processors that sparked rumours yesterday were probably just a Ryzen 9 5950X and a Ryzen 5 5600X based on the B2 revision. The Ryzen 5000 series processors currently available are based on the B0 revision.
AMD hasn't shared any details about the new revision of these processors. We know manufacturers do product revisions for numerous reasons, including fixing bugs, optimise manufacturing, or even replacing some components. Currently, the reasoning behind this refresh is unknown. However, one of the most plausible ones would be to fix the Spectre-like exploits in PSF (Predictive Storage Forwarding) or the Spectre vulnerabilities found in Zen-based processors' micro-op cache.
KitGuru says: Whatever the reason behind the new stepping, most users won't be able to distinguish between B0 and B2 revisions. As long as performance doesn't decrease, people will probably be content with whatever revision their CPU is based on.