Netflix has experimented in the video game space over the years, through a combination of small titles based on popular shows like Stranger Things as well as choose your own adventure style interactive shows like Black Mirror: Bandersnatch. New reports this week indicate that the streaming giant is looking to get a bit more serious about gaming in the years ahead. 
According to sources "familiar with the situation" speaking with The Information, Netflix has been approaching various video game executives in recent weeks, with the goal of putting together a team of video game industry experts for future projects.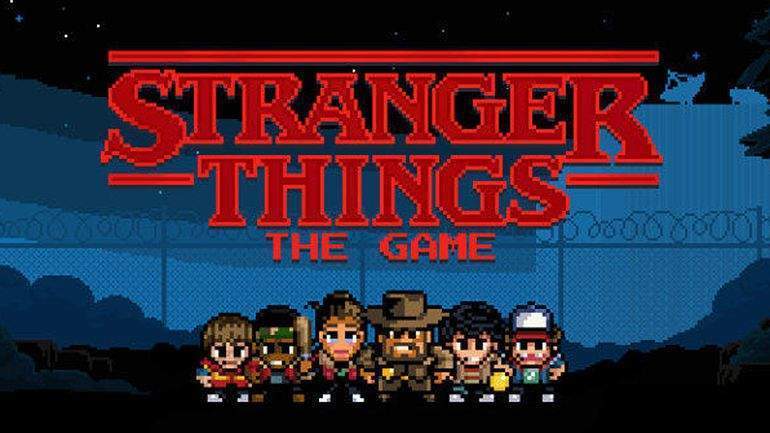 While Netflix is looking to hire games industry talent, exact plans are not set in stone yet. It appears that Netflix is exploring developing its own video games, which could be playable on Netflix or a spin-off games-only streaming service without ads.
Aside from dipping its toes into making games, Netflix has also found success in creating adaptations for gaming IP. So far, Netflix has partnered with a number of companies, developing shows based on Dota, Castlevania, Resident Evil and more.
KitGuru Says: There are a lot of companies interested in the video game space at the moment, although having the technology, developer talent and funds can only get you so far, as we've seen with Google Stadia.