SK Hynix is already huge in the NAND flash and storage business but it is about to get bigger. Last year, the company announced plans to acquire Intel's NAND memory and storage business for $9 billion, a deal that has now been approved by regulators. 
SK Hynix is acquiring Intel's NAND SSD and component/wafer business, as well as the Dalian NAND memory manufacturing facility in China. Meanwhile, Intel will keep and continue to operate its Optane Memory business, an area that Intel plans to continue investing in and growing.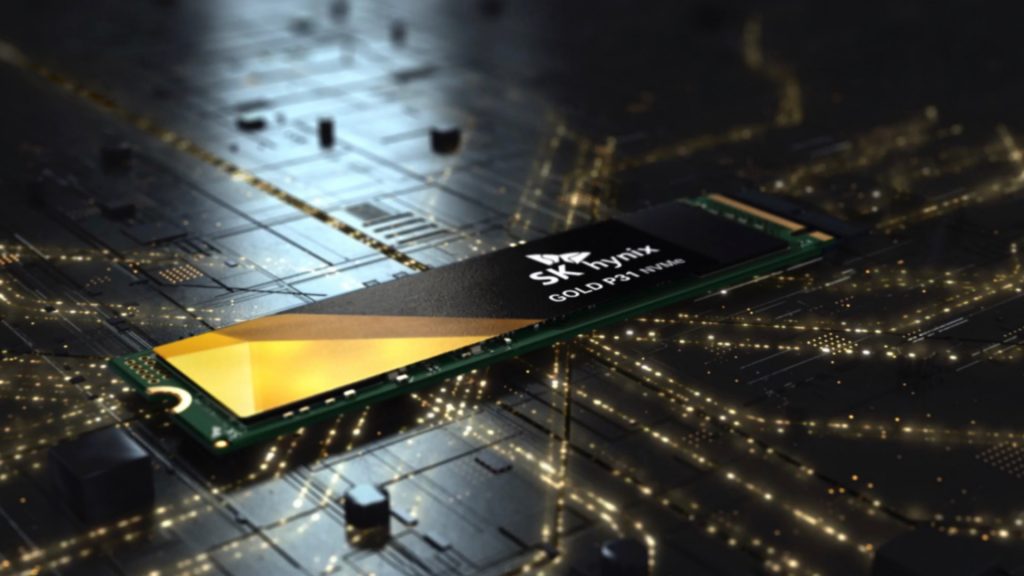 As of this week, SK Hynix has received "unconditional clearance" from the European Commission for this acquisition and the company already obtained approval from US regulators over the last six months. This essentially means the deal can move forward without additional investigation.
There are some remaining approvals to be obtained, so this mammoth deal won't be closing just yet, but SK Hynix is on track to getting all of the right boxes ticked before the end of this year.
KitGuru Says: The NAND flash market generates a lot of money, so this is undoubtedly going to be a good move for SK Hynix and increase the company's global footprint.