Over the last few years, a company known as 'Xperi Corporation' has been throwing patent infringement lawsuits at some of the biggest companies in tech. In 2017, Xperi won a settlement and license agreement with Broadcom and managed to achieve the same result against Samsung in December 2018. Now, Xperi has targeted NVIDIA, claiming infringement on five patents.
Xperi isn't a completely unknown entity. The company does own DTS, a well-known audio technology firm that licenses out its codec to be used across many sound systems, headphones and more. Xperi is less known in the semiconductor space but has managed to accrue a number of patents, which is how it has been able to target companies like Broadcom, Samsung and now, Nvidia.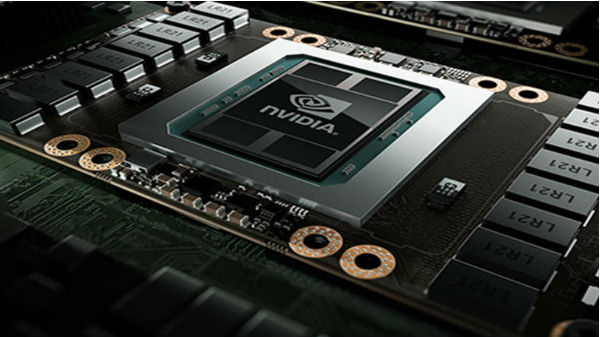 Xperi is alleging that Nvidia has violated five of its semiconductor patents and ultimately wants a share of royalty payments. Apparently, Xperi did approach Nvidia earlier to put a licensing agreement in place but a deal could not be reached, leading to the current lawsuit.
Three out of the five patents allegedly being infringed upon were used in the Samsung and Broadcom lawsuits, which were both settled out of court for undisclosed amounts of money. The patents revolve around voltage circuity, package construction of a semiconductor device, a method of polishing a metal layer and other chip manufacturing methods.
NVIDIA does not manufacture its GPUs on its own, instead the company partners up with TSMC to handle fabrication. Still, Xperi says that the responsibility falls on Nvidia for how its chips are made. So far, Nvidia has not commented on the lawsuit.
KitGuru Says: Xperi is a company that largely makes its money from buying patents and using that to obtain licensing agreements. It worked against Broadcom and Samsung. Now we will just have to wait and see whether Nvidia settles or decides to embark on a potentially lengthy legal battle.