Update (13.05.19): A couple of months ago, Microsoft revealed that Windows 10 had officially surpassed 800 million installs. This milestone was not brought up again during Microsoft's Build 2019 developer conference, but new reports suggest that the number of active users has already risen to 825 million.
According to internal documentation seen by Thurrott, Windows 10 is now active on 825 million devices worldwide. Microsoft may have misjudged how quickly it could get to one billion installs, but the company seems to finally be approaching that major milestone.
Original story (08.03.19): Back when Microsoft first launched Windows 10, the company set out a goal to reach 1 billion devices by 2018. Unfortunately, poor performance in the mobile market stopped that goal from becoming a reality. Still, Microsoft is finally approaching its goal, as Windows 10 has now surpassed 800 million installs.
Microsoft admitted that it likely wouldn't reach 1 billion devices by 2018 back in mid 2016. Since then though, the operating system has surpassed Windows 7 in total installs. By the end of 2017, Windows 10 had reached 600 million devices, so an extra two hundred million Windows 10 installs have occurred since then.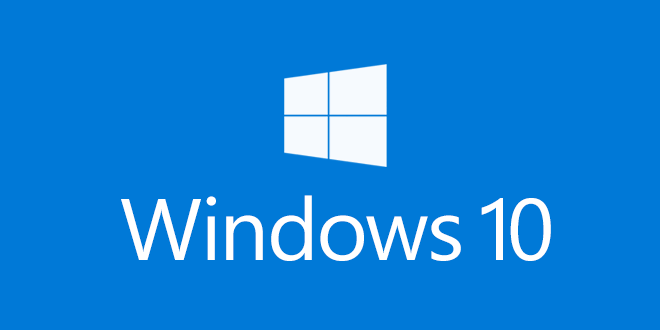 That 800 million number counts desktop PCs, laptops, smartphones and hybrid devices like the Surface and the Xbox One. Right now, Windows 10 is installed on just over 40 percent of PCs worldwide, while Windows 7 still retains just over 38 percent of the market.
Given that Windows 10 has now surpassed 800 million, we could potentially see Microsoft hit the 1 billion mark within the next 12 months.
KitGuru Says: Windows 10 has been continuing to grow each year, although there have been set backs along the way thanks to buggy feature updates. We could see Windows 10 receive a big boost from gamers this year though, as the Halo Master Chief Collection and Gears of War 5 are both set to launch this year.