Back when Windows 10 launched almost one year ago, Microsoft set itself a goal to have the OS running on one billion devices by 2018. Unfortunately, while things are off to a great start with 350 million installs, things on the mobile front have been moving very slowly and now Microsoft has admitted that it won't reach its goal by 2018 after all.
In a statement sent over to ZDNet, Microsoft's Windows marketing head, Yusef Medhi admitted that while Windows 10 is off to the "hottest start in history", due to poor performance in the mobile sector, hitting the 1 billion device mark will likely take longer than planned.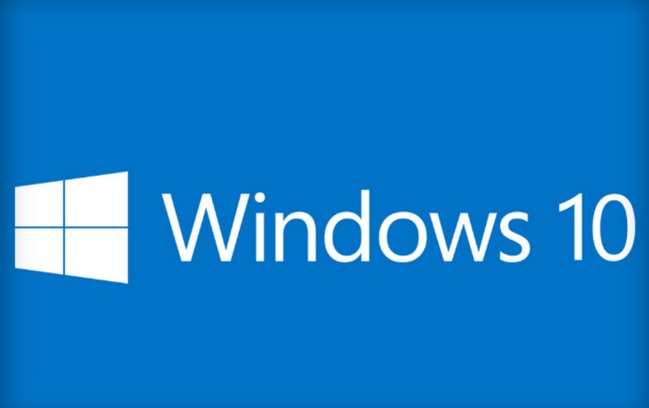 "Windows 10 is off to the hottest start in history with over 350 million monthly active devices, with record customer satisfaction and engagement. We're pleased with our progress to date, but due to the focusing of our phone hardware business, it will take longer than FY18 for us to reach our goal of 1 billion monthly active devices. In the year ahead, we are excited about usage growth coming from commercial deployments and new devices – and increasing customer delight with Windows."
The report goes on to explain that hitting one billion devices was totally achievable at one point. However, hitting that number relied heavily on Microsoft selling 50 million Windows Phones in the year following the launch of Windows 10, which didn't end up happening. In-fact, Windows Phone sales have dropped 57 percent year-on-year.
Discuss on our Facebook page, HERE. 
KitGuru Says: Microsoft's goal of 1 billion devices seemed very ambitious but the lack of exciting Windows Phone launches has really held things back. Things may slow down even more over the next year as Windows 10 will no longer be a free upgrade on the desktop from next month onward.