Back in May, Microsoft officially hit the 500 million installs milestone for Windows 10. Now just before the year comes to an end, the company has managed to boost its numbers further, with 600 million devices worldwide now running the latest operating system.
Originally, Microsoft wanted to hit one billion installs for Windows 10 within three years of its release. The company has already admitted that this goal was a little too ambitious. However, it is well over the half way mark now, so we may see Windows 10 reach one billion in due time.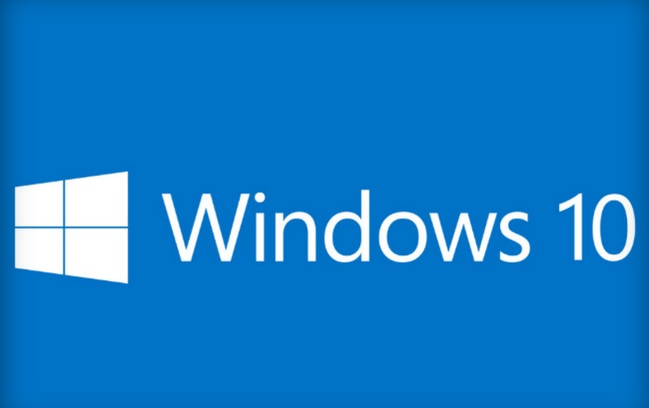 The 600 million install milestone was first reported by Geekwire, which listened in on Microsoft's latest annual shareholders meeting. During this meeting, Microsoft CEO, Satya Nadella confirmed the achievement. Interestingly enough, Windows 10 adoption is also happening at a faster rate than both Windows 8 and Windows 7.
Still, Microsoft still has a stretch to overcome before it reaches one billion active installs. Thanks to the new 'service' model the OS has adopted, the number should keep increasing, but it could take another couple of years to hit the ultimate goal.
KitGuru Says: I've been using Windows 10 since its launch and aside from a couple of issues here and there, I've been satisfied with it. Do many of you still need to upgrade to Windows 10? Are you planning on doing it any time soon?