Any owner of a computer for the past 18 years has experienced the frustration of the standard USB. Putting it in the wrong way, only to flip it to find out that you chose the right way to begin with. Now, USB developer Ajay Bhatt has spoken out as to why the port is so damn awkward.
"The biggest mess with USB was the connector was not flippable," says Bhatt, in an interview with Design News, "Even today when you look at USB, if we had made it flippable it would have been a lot easier."
It was Bhatt's direction that led to the mass-adoption of USBs, that somehow managed to overtake other, faster connectors that were around at the same time. It wasn't until 2014 that the USB 3.1 Type-C connector was created, making the port flippable.
"If you have a lot of cost up front for an unproven technology it might not take off…. In hindsight you can say it could have been better, but compared to where we were with serial ports and parallel ports…. USB was significantly better."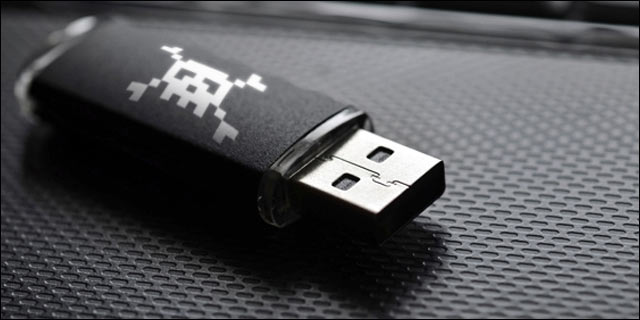 USB was in fact made standard due to the ease of plugging it in. Instead of screwing a cable in like on the back of DVI ports to secure the rather large connector, it was much easier to fiddle around and push a USB in. Of course, nowadays that is mostly forgotten amidst the sheer frustration experienced by all.
It was that, and the fact that USB was distinctly cheap to produce. Of course, it would have been nice for a better indicator of some kind, perhaps an arrow? A coloured mark? Either way, it could have been a tougher time for all tech aficionados and we wouldn't have had the flippable standard today without the arduous journey.
KitGuru Says: I still have this fight on a nightly basis with my charger. More often than not, it's due to laziness of not checking, putting a light on or moving into a more comfortable position, however. What are your war stories regarding the widespread USB struggle?