Microsoft has officially managed to surpass 500 million active installs of Windows 10, pushing past the halfway mark to the company's goal to have the OS on one billion devices. This follows Microsoft's last milestone update back in September 2016, during which it confirmed that 400 million PCs were running Windows 10.
Over the last eight months, Microsoft has added an additional 100 million PCs to the Windows 10 roster. According to sources speaking with The Verge, Microsoft is internally targeting to hit 550 million installs by the end of June and 575 million by the end of September.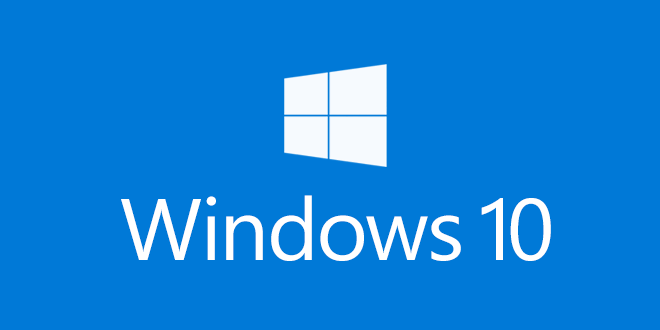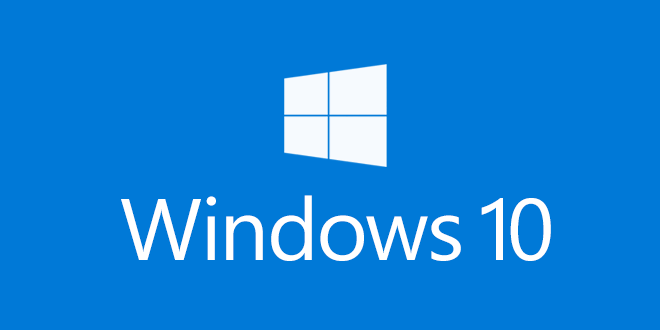 Microsoft had originally set itself the goal of having 1 billion installs by 2018. However, last year, the company admitted that it would not be able to hit that target. The key reason behind that being the delays to Windows 10 for mobile.
With Windows 10 S now on the way to target the low-cost device market, Microsoft may be able to give Windows 10 an extra boost over the course of 2017.
KitGuru Says: Windows 7 is still very popular, so there are still a lot of people that Microsoft needs to convince to upgrade. Are any of you still sticking to an older version of Windows?