Slow demand for personal computers drives prices of dynamic random access memory (DRAM) down. Thanks to that, DDR4 memory is getting considerably cheaper than it was a year ago. In fact, DDR4 got 25 per cent less expensive in less than three months.
According to DRAMeXchange, the world's leading computer memory tracker, one 4Gb DDR4 chip rated to run at 2133MHz cost $3.618 on the spot market on the 28th of June, 2015. The average price of such chip dropped to $3.302 on the 1st of August. At present such chip costs $2.719, or about 25 per cent less than in late June.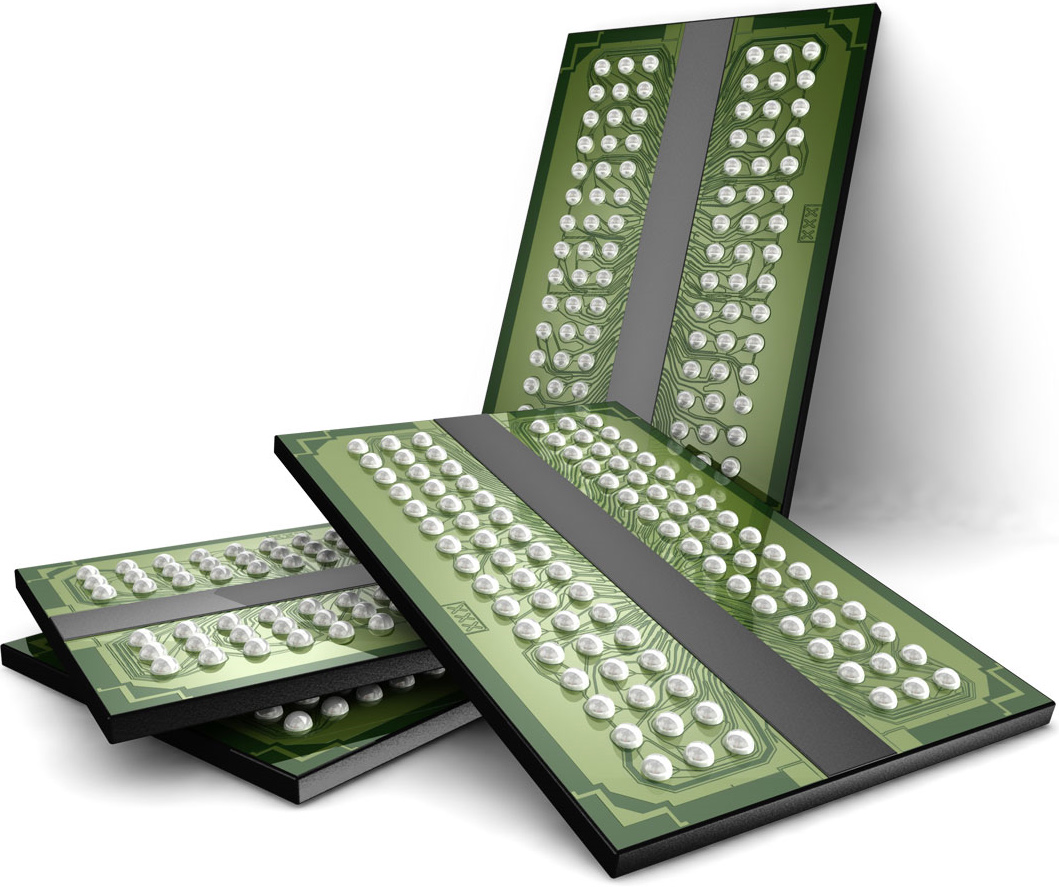 The price of DDR3 memory is also decreasing, but the difference between the cost of a 4Gb DDR3 1600MHz chip ($2.217) and a 4Gb DDR4 2133MHz chip is around 30 per cent. DDR4 remains to be more expensive than DDR3.
The price of DRAM memory chips directly affects pricing of memory modules. As a result, DDR4 DIMMs cost less than DDR3 modules a year ago.
According to DRAMeXchange, the global DRAM industry revenue reached $11.4 billion in the second quarter, down by 4.8 per cent from the previous quarter. The market tracker believes that new manufacturing technologies – namely the 20 and 21nm processes – are increasing DRAM output and thus driving prices of computer memory down. DRAMeXchange therefore expects the decline of DRAM prices to extend further in the future.
"In terms of global DRAM market share based on revenue, Samsung and SK Hynix respectively took 45.1% and 27.7% in the second quarter," said Avril Wu, DRAMeXchange's assistant vice president. "Together, the top two suppliers accounted for over 70%. Conversely, Micron's market share fell to around 20.6% during the same period mainly because of falling prices and lack of bit supply growth."
Discuss on our Facebook page, HERE.
KitGuru Says: It looks like it is a good time to buy DDR4 memory. The only question is how significantly will the price drop in the coming months.