Prices of dynamic random access memory have been declining rather rapidly this year because of weak demand for personal computers and tablets. According to a media report, DRAM prices are the lowest in about 26 months.
DRAM sport prices dropped around 9 per cent in the second quarter of 2015, according to a report from DigiTimes that cites DRAMeXchange, a leading market tracker. At press time, a 4Gb 1600MHz DDR3 chip cost $2.913 on the spot market, based on DRAMeXchange's data. Contract price of a 4Gb DDR3 memory chip is around $3.13, whereas a 4GB DDR3 SO-DIMM costs $27.5.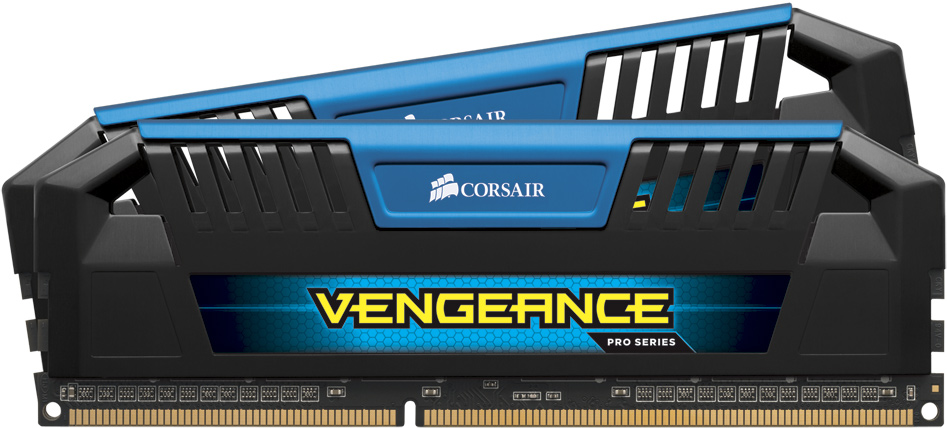 Demand for personal computers and memory picks up in the second half of the year and DRAM prices will likely start to increase in June and July. Since Apple plans to install more memory inside its next-generation iPhone, DRAM makers will face higher demand from the company than usually, which will have an influence on pricing.
Makers of computer memory will also benefit from transition of Intel's mainstream PC platform to DDR4 in the second half of 2015.
Discuss on our Facebook page, HERE.
KitGuru Says: It looks like now is a good time to buy computer memory upgrades. The prices are relatively low and are unlikely to drop further unless DRAM makers start a price war.