Micron Technology, one of the world's leading makers of dynamic random access memory (DRAM), NAND flash memory and various storage solutions for enterprise datacenters, on Friday said it had joined the OpenPower foundation, an open development community based on the Power microprocessor architecture, as a platinum member.
The OpenPower foundation, which was established back in August 2013, aims to develop advanced server, networking, storage and speeding up technology aimed at bringing more choice, control and flexibility to developers of next-generation, hyperscale and cloud data centers. The organization is developing its innovations around IBM Power microprocessors and Power architecture.
Micron joins a growing roster of technology organizations working collaboratively to build advanced server, networking, storage and acceleration technology. Being a leading developer of solid-state storage solutions for the enterprise and datacenter, Micron is interested in ensuring that its future products are compatible with new machines developed by the OpenPower.
In addition, Micron recently announced its own Automata processing technology, a programmable silicon device, capable of performing high-speed, comprehensive search and analysis of complex, unstructured data streams. Micron is clearly interested in driving Automata into next-generation datacenters as well as supercomputers.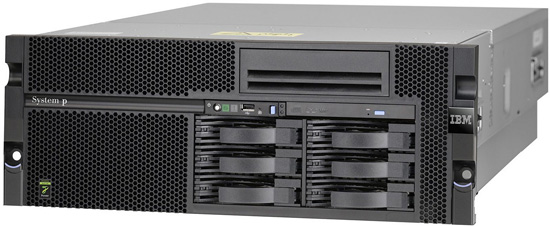 "Participating in the OpenPower Foundation provides a great opportunity for Micron to help drive a new and exciting collaborative development model," said Robert Feurle, Micron's vice president of marketing – compute & networking. "This technology platform will broaden innovation and create greater choice for our customers."
The OpenPower Foundation is highlighting four key areas for development: system software, application software, open server development platform and hardware architecture. Current focus is on software development and preliminary hardware design.
"The goal of the OpenPower Foundation is to open up the Power architecture in a way that fosters collaboration and accelerates new innovations in computing," said Doug Balog, general manager of IBM Power systems. "Micron's deep experience in memory and storage innovations will help the foundation reach this goal."
KitGuru Says: IBM managed to make Power truly successful on the markets of mission-critical and high-performance computing in the past, but at present Power's market share is on the decline. The x86 architecture is slowly but surely gaining high-end server market share and it does not seem like there is a way to stop its expansion anyhow, but by offering a competing eco-system. The OpenPower foundation aims to do just that and it looks like Micron believes that the organization has enough power to create a new eco-system.