Over the course of 2017, the prices of RAM have been in flux, often breaching double that of the original. This could all change soon, however, as a recent drop in memory chip pricing spells good news for incoming memory kits.
The boom in prices for memory chips largely relates to the demand created by the smartphone market, which is takes up approximately one-third of the global memory chip market overall.
Reports of the market losing steam has helped the prices of high-end flash memory to drop as much as 5 percent at the end of last year, according to Reuters, prompting industry experts to predict that its growth rate will fall by more than half this year to 30 percent.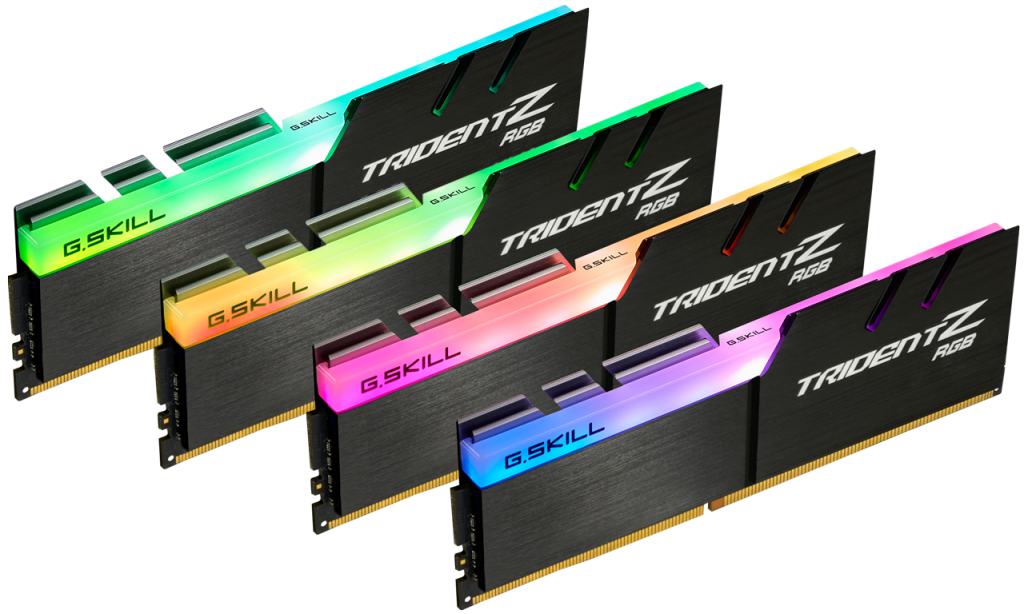 While this prediction has led to a similar fall in shares across leading memory manufacturers, with Samsung and SK Hynix falling 7.5 percent and 6.2 percent respectively, the benefits are expected to land on customers as prices are forecast to drop for the first time since mid-2016.
"Memory chips will likely see a gradual price decline in 2018 if demand remains strong and appetite from severs holds," Lee Jae-yun, analyst at Yuanta Securities Korea, told Reuters.
Of course, analysts don't expect the market to crash which similarly means that we're unlikely to see the prices RAM once was, but it remains to be seen as to what kind of price drops will come.
KitGuru Says: I think I speak for all of us when I say it's about time we saw prices stabilise a bit, as purchasing components or even a full build in the past year has been an absolute joke. We're not alone in feeling like that, however, as companies also want to see prices readjust. What would you pay for, say, a reasonable DDR4 16GB (2x8GB) at 2333MHz kit?