The AMD AM4 socket has been around since September 2016, and even today, AMD is still releasing processors compatible with it. However, AMD plans to launch a new platform based on the AM5 socket later this year. This announcement led some to question if the new socket would last as long as its predecessor, and fortunately for them, it looks like it will.
As reported by TechPowerUp, during a Q&A session this week, AMD's CEO, Dr. Lisa Su, was asked about the longevity of the AM5 socket (LGA1718). Answering the question, Su explained that similar to AM4, AM5 is expected to last for some years. Additionally, we learned that while AM5 is launching AM4 will still be available on the market for a few more years.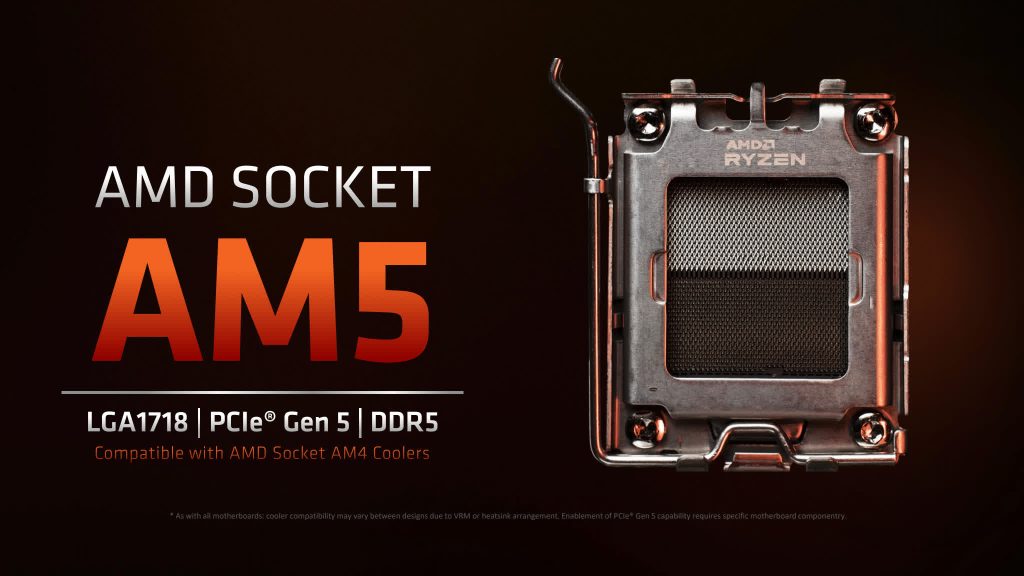 AMD's CEO also explained the company is replacing the AM4 socket because of the new I/O in the Zen4 processors. Still, Robert Hallock, director of technical marketing at AMD, and Frank Azor, chief architect of gaming solutions at AMD, gave more details about this in an interview with PCWorld. As it seems, AMD is moving away from PGA CPUs because they needed more pin density to support DDR5 and PCIe 5.0. Regardless of this change, AM4 coolers will still be compatible with AM5 sockets.
AMD Zen4 processors are scheduled to come out during H2 2022, most likely in Q4 2022.
KitGuru says: AM4 has had a lengthy life cycle and hopefully, we'll see AM5 sticking around for just as long.