A new report claims DDR3 pricing will soar by up to 50% in the coming year. As is the case with many tech products at the moment, this is due to demand outstripping supply. 
DDR4 memory might be the mainstream type of DRAM nowadays, but DDR3 still has its uses. Old servers and legacy systems that are still yet to be migrated to newer infrastructures, or are completely unable to migrate will need to stay up and running, therefore the production of DDR3 memory has continued over the years. Some IoT devices also use DDR3 memory to reduce costs, but given the rumoured price increase, manufacturers might stop using it altogether.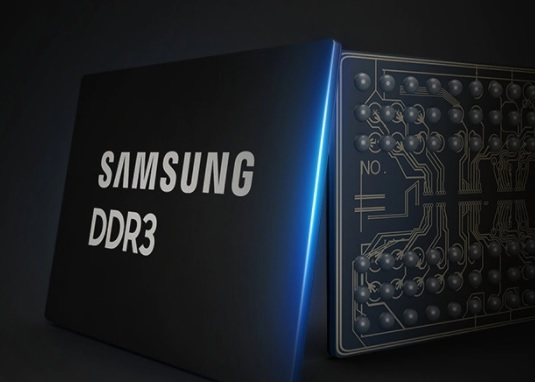 According to a DigiTimes report (via TomsHardware), the price of DDR3 should increase by 20% in early 2021 and up to 50% throughout the rest of the year. The two reported reasons behind this increase are due to a rise in demand for DDR3 memory and because big manufacturers, such as Samsung and SK Hynix, have stopped or slowed down the production of DDR3 memory. For example, SK Hynix has ceased producing 2GB modules, but still produces 4GB modules. Samsung also reduced its monthly wafer objective from 60,000 to 20,000.
There are still other manufacturers producing DDR3 memory, including Nanya Technology and PSMC (Powerchip Semiconductor Manufacturing). Nanya Technology is producing about 100,000 wafers a month, while PSMC produces between 30,000 to 40,000, but this doesn't appear to be enough to avoid prices creeping up.
KitGuru says: Do you still have a device that uses DDR3 memory?