During Intel's Q2 earnings call, Pat Gelsinger, the company's CEO, announced plans to shut down the Optane memory business. According to Gelsinger, part of the reason is an industry-shift to other technologies, which have become more popular than Optane. .
According to Tom's Hardware, Intel will have to pay $559 million for inventory impairment. The process of closing the Optane memory division is already underway. Once completed, Intel will keep supporting existing Optane customers and help them through the transition to other technologies.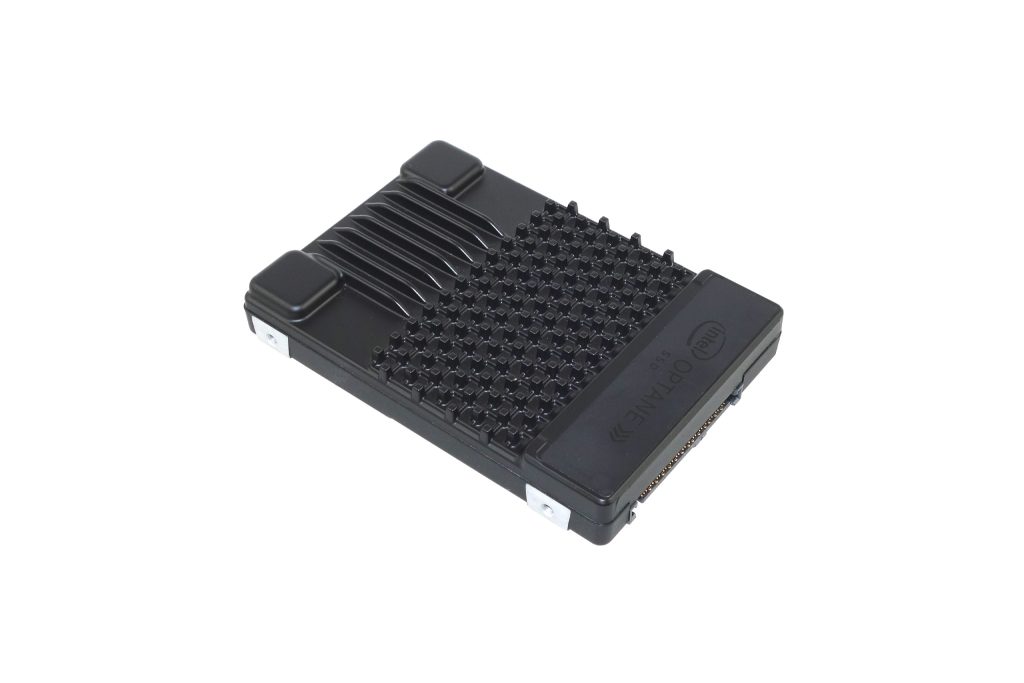 The news is not surprising considering that Intel had already sold its SSD storage division to SK Hynix in 2020. The deal only included the customer-grade storage products, with Intel keeping the data centre- and server-oriented IP.
Moreover, we also have to look at Micron, the sole producer of 3D XPoint. In 2021, the memory manufacturer sold the only 3D XPoint production-ready fab to Texas Instruments, leaving Intel with no production of the underlying tech.
The division closure suggests Intel didn't find an interested buyer to continue the development of Optane memory and 3D XPoint, the base technology behind Optane. Without a purchaser, Intel was forced to pay $559 million to write off the memory inventory.
KitGuru says: Have you ever owned any Intel Optane product? How was your experience with it?