Asustek Computer has revealed some additional details regarding its product development cycles and decision making process. Apparently, it takes at least nine months to develop and build a new mainboard for a new microprocessor. Actual mass production of new motherboards starts only about a month before launch.
"[We start planning] at least nine months [before launch], in terms of the start point in thinking about what we want to do," said Albert Chang, senior division director in R&D for the entire motherboard business unit at Asustek Computer, in an interview with AnandTech web-site.
In the first three months Asus analyzes major new features of the forthcoming microprocessors and chipsets and studies roadmaps of major chip vendors (Renesas, ASMedia, Qualcomm Atheros). Then the company finalizes segmentation for the product line and only then starts to design the mainboards. It should be noted that Asus not always follows guidelines from Intel and AMD and wants to develop products that are better than reference designs.
It takes four to six weeks to design and then build the first pre-release mainboards. Then the company begins internal testings. It is noteworthy that Asus builds around 100 motherboards just for testing.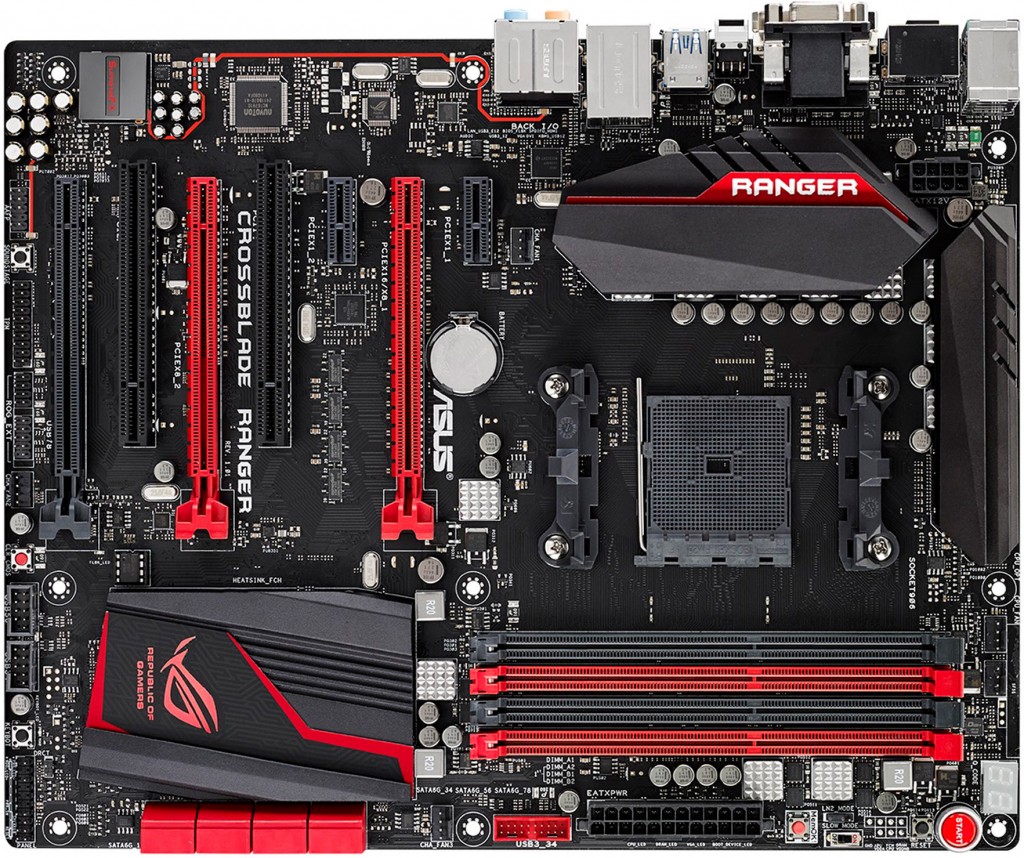 "We build 60-100 boards for a sample run when the design is coming together, for validation, reliability, checking the power and everything," explained Mr. Chang. "This includes the aging tests, such as high temperature stress testing. Typically our rule is a 12 hour test at this point, and if there are any errors in those twelve hours for these pre-production models, we then have to check it. The process of testing, changing and retesting can take up to three months to catch any bugs."
Asustek places its orders to factories at 7.5 months after it ensures that the design is fine and does not contain any bugs. After mass production begins, Asus checks to see if its features meet the customers' needs and then starts to prepare for the next-generation of products.
Discuss on our Facebook page, HERE.
KitGuru Says: It is always interesting to learn how the products are designed. Keeping in mind that Asus released its latest generation Intel Z97/Intel H97 mainboards several months ago, chances are high that at present Asus' engineers are working on mainboards for the Skylake-generation microprocessors.