International Business Machines Corp. said that it had received notice from the Committee on Foreign Investment in the United States (CFIUS) that the organization allows IBM to sell its x86 server business unit to Lenovo Group. The decision to sell-off x86 server business was criticized by multiple analysts, but it looks like IBM will still close it.
The approval of the $2.3 billion sale to Lenovo enables IBM to focus on system and software innovations in areas such as cognitive computing, Big Data and cloud. IBM's existing x86 customers now get clarity and confidence that they will have a strong partner going forward. The clearance by CFIUS of this transaction is good news for both IBM and Lenovo, who can now finalize and close the transaction.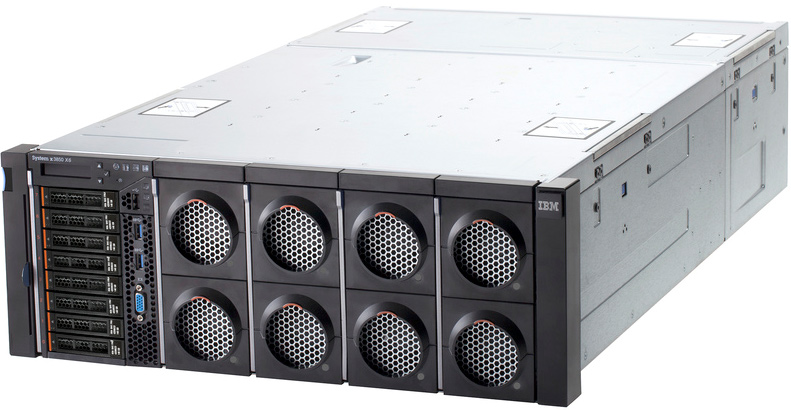 While x86 servers are becoming commodity and no longer bring hefty profits to IBM, they are capturing market share away from high-end servers running proprietary processors and software. As a result, many analysts have criticized IBM for its plans to sell off its x86 server division to Lenovo. Without x86 servers, IBM will simply be out of the server market in the coming years.
Discuss on our Facebook page, HERE.
KitGuru Says: IBM has been getting rid of unprofitable businesses for years now, sale of x86 server business seem to be a logical step for IBM. Unfortunately, it also means that the company is changing and is becoming way too different than it was before…