Gigabyte announced the release of new BIOS firmware for AMD motherboards. The company said that the new firmware will fix security issues, improve performance, and optimise stability.
AMD's APU processors that were released from 2016 to 2019 have suffered from the possibility of SMM Callout related security issues. The SMM Callout issues enable attackers to take control of the whole system through the system manage mode of AMD AGESA microcode. Gigabyte's new BIOS firmware adopts the latest AGESA microcode which is said to offer "effective solutions for some of the hidden SMM Callout related security issues on the AMD APU".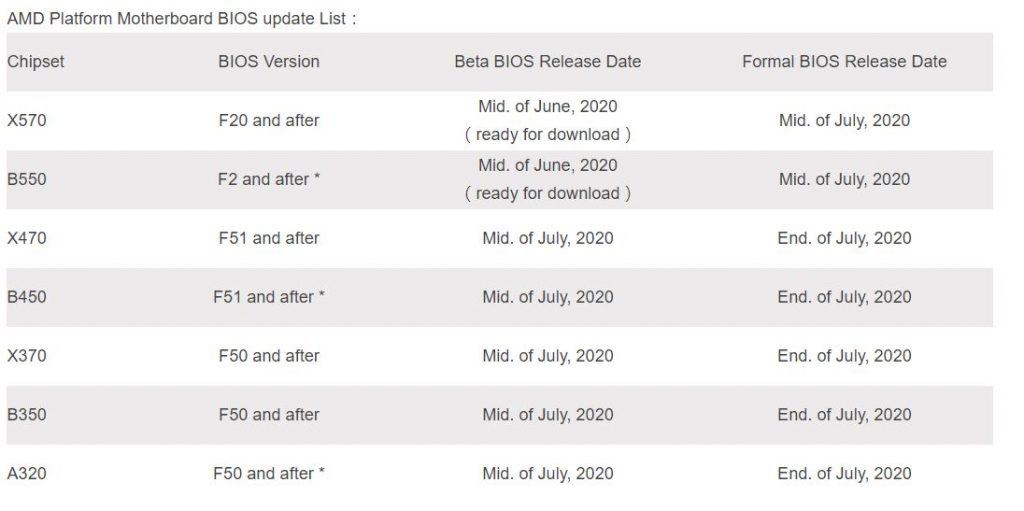 Gigabyte said that it had worked closely with AMD "to provide the best performance, enhanced user experience, and the recovery of security issues". The new BIOS firmware can be updated even without installing a processor, memory, graphics cards. The formal BIOS release date is slightly different for each chipset, but the new BIOS is expected to be released to all chipsets before the end of the July.
Additional information can be found HERE.
Discuss on our Facebook page, HERE.
Kitguru says: Are you using an AMD APU that was released between 2016 and 2019? Are you planning on checking and updating your BIOS soon?