Back when Half-Life: Alyx was first announced, Geoff Keighley also announced that he would be producing a 'Final Hours' delving into the past decade at Valve, all leading up to the eventual return of the Half-Life franchise. The Final Hours is now available in the form of a Steam app and is packed with details on various things Valve has worked on and cancelled. 
The full version is essentially a book on Valve's last ten years split into 15 chapters. This includes details on Half-Life: Alyx's development, as well as the projects that were started and dropped on the way to that point. It also has interactive elements, including slide shows, video clips- including footage of the infamous 'Plantation' Left 4 Dead Source 2 leak, and even a tour of Valve's offices.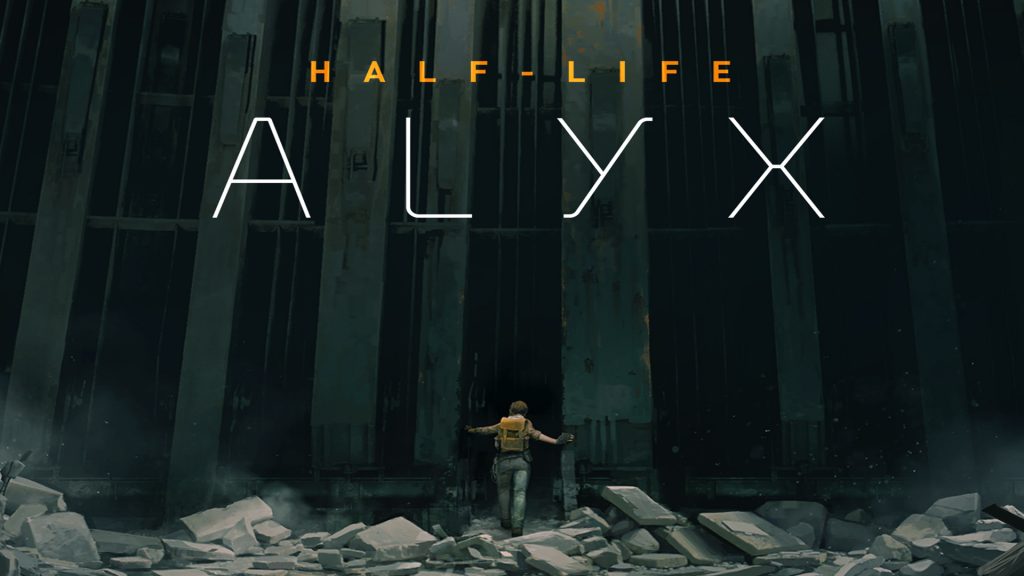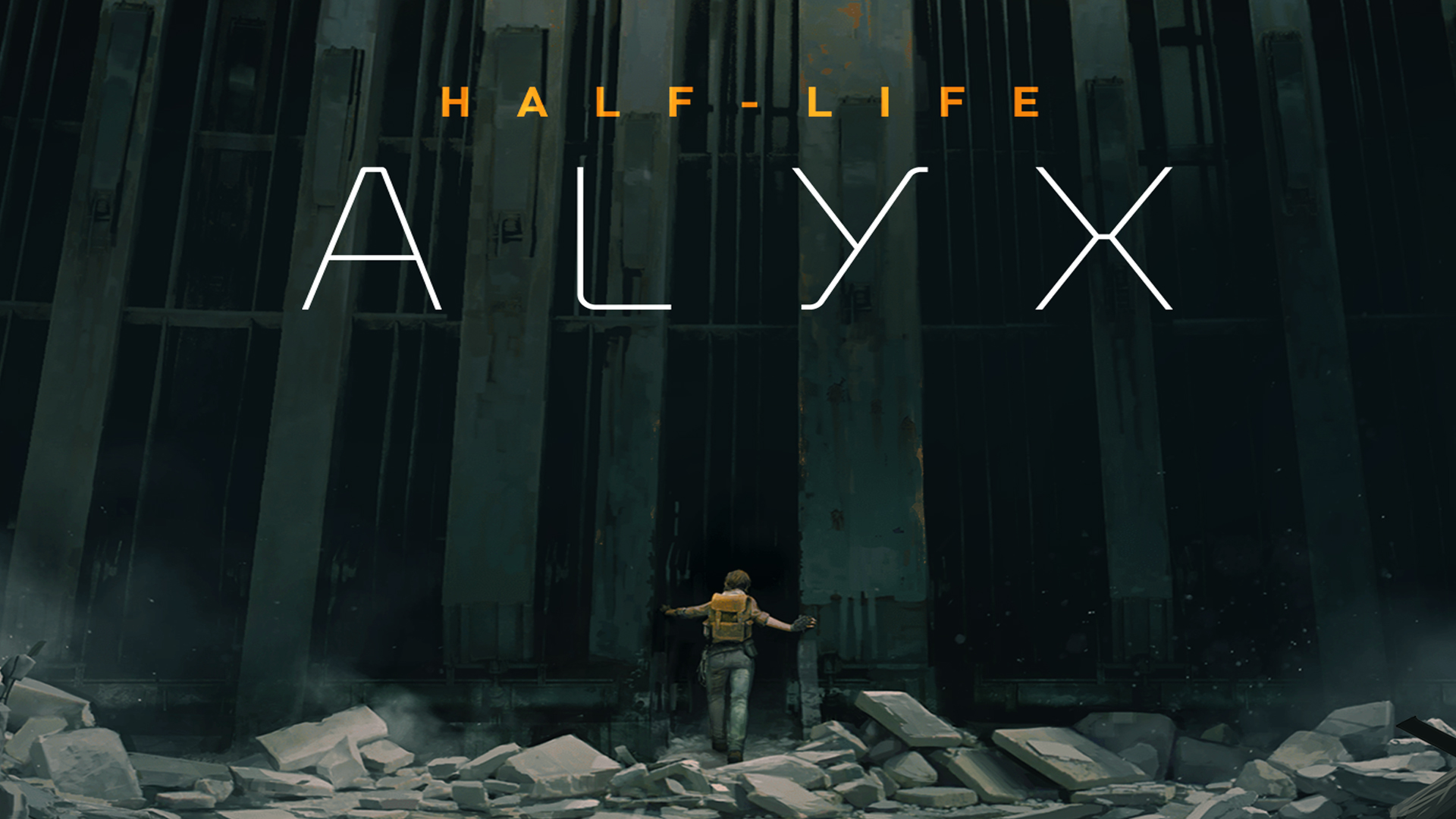 One of the big pieces of information is that Valve attempted around six different Half-Life projects between Episode 2 and the start of Half-Life: Alyx, which began development in 2016.
One of these former versions of a new Half-Life aimed to combine procedurally generated levels combined with key story beats in an effort to create a more 'replayable' version of Half-Life. Other avenues were also explored, including a project centring on the Borealis, a very short-lived RPG concept and others. Ultimately, Valve decided to go all-in on VR, so Valve programmer, Robin Walker, gathered together a group of developers and set out on a mission to actually ship a new Half-Life game.
You can find The Final Hours of Half-Life: Alyx on Steam now.
Discuss on our Facebook page, HERE.
KitGuru Says: I spent a couple of hours reading through a chunk of this last night. While some might be caught off by the price tag, the quality of the project is certainly worth it, it is essentially like buying a book.