Have you bought an MSI motherboard recently? Well then you might just be eligible for a free copy of Ubisoft's upcoming medieval brawler, For Honor. This week, MSI announced that it would be bundling copies of For Honor with selected Z270, H270 and X99 motherboards and while this promotion only launched this week, MSI is also promising codes to those who picked up an eligible motherboard on or after the 4th of January so that nobody misses out.
You will need proof of purchase and a product registration to claim your code. Your code will also need to be redeemed by the 31st of September, otherwise it will expire.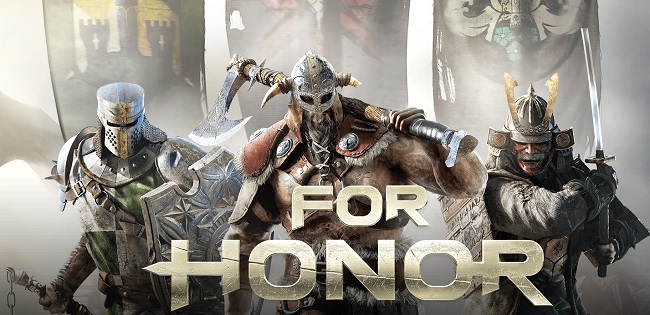 Here is the list of eligible motherboards:
X99:
X99A XPOWER GAMING TITANIUM.
X99A MPOWER.
X99A GODLIKE GAMING CARBON.
X99A GODLIKE GAMING.
X99A GAMING 9 ACK.
X99A GAMING 7.
X99A GAMING PRO CARBON.
X99A SLI KRAIT EDITION.
X99A TOMAHAWK.
X99A SLI PLUS.
X270/H270:
Z270 XPOWER GAMING TITANIUM.
Z270 GAMING M7.
Z270 GAMING M5.
Z270 GAMING M3.
Z270 GAMING PRO CARBON.
Z270 GAMING PRO.
Z270 KRAIT GAMING.
Z270I GAMING PRO CARBON AC.
H270 GAMING PRO CARBON.
Z270 SLI PLUS.
Those who pick up any of the motherboards on this list between the 4th of January and the 18th of April will be eligible to claim their free copy of For Honor. Do keep in mind that this game doesn't come out until the 14th of February, so you won't be able to play straight away. You can find instructions on how to redeem, HERE.
KitGuru Says: I'm looking forward to For Honor myself, especially after playing some of the beta last night. Have any of you guys bought an MSI motherboard recently? Will you be claiming your free copy of For Honor?