Intel has finally introduced the ATX 3.0 standard, bringing the new 12VHPWR connector that future graphics cards will use. Moreover, Intel also updated the ATX12VO spec to version 2.0, featuring a new blueprint to design PSUs and motherboards that will consume less power at idle.
At the moment, the current ATX standard does the job, but that won't likely be the case with the next generation of graphics cards rumoured to consume up to 850W. With the ATX 2.0 standard, you would need about 6x 8-pin PCIe power connectors to feed such a beast. However, with ATX 3.0 and the 12VHPWR connector, you should not need more than two, as each will be capable of outputting up to 600W of power.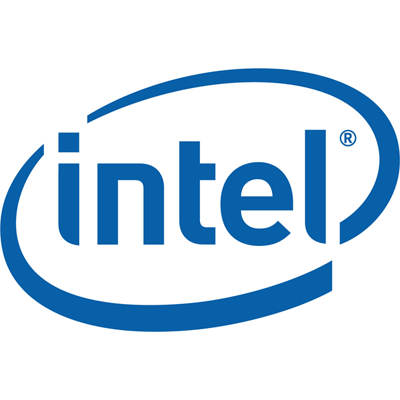 Besides the 12-pin new power connector, Intel also revised the ATX12VO 2.0 standard by adding the once mobile- and server-exclusive I_PSU% feature to desktop platforms. Thanks to the new feature, SFF PSUs will likely become more capable, but that's not the only advantage. OEMs will also benefit from increased cost efficiency.
The new ATX12VO spec will also be essential to help the PC industry meet multiple governmental energy regulations, as it will allow reducing desktop idle power consumption. Products based on the new standard are already available, including the MSI Creator P100A and the MSI MPG Trident AS. More products from multiple manufacturers are expected to launch throughout this year.
Discuss on our Facebook page, HERE.
KitGuru says: The launch of the new standard might mean you'll have to change your PSU for future PC builds or upgrades.