Newegg's Shuffle program is being called into question this week, as the store's latest offering saw new graphics cards bundled with two power supplies – the Gigabyte P750GM and the P850GM, both of which have known performance and failure issues. 
In late 2020, TechPowerUp and Hardware Busters (YouTube) had already raised some issues presented by these PSUs during their tests. As single products, users can just ignore them. However, they're now being bundled with power-demanding graphics cards that are hard to find, leading Gamers Nexus to warn buyers about the risk involved with using one of these bundled power supplies in a system with a brand new GPU.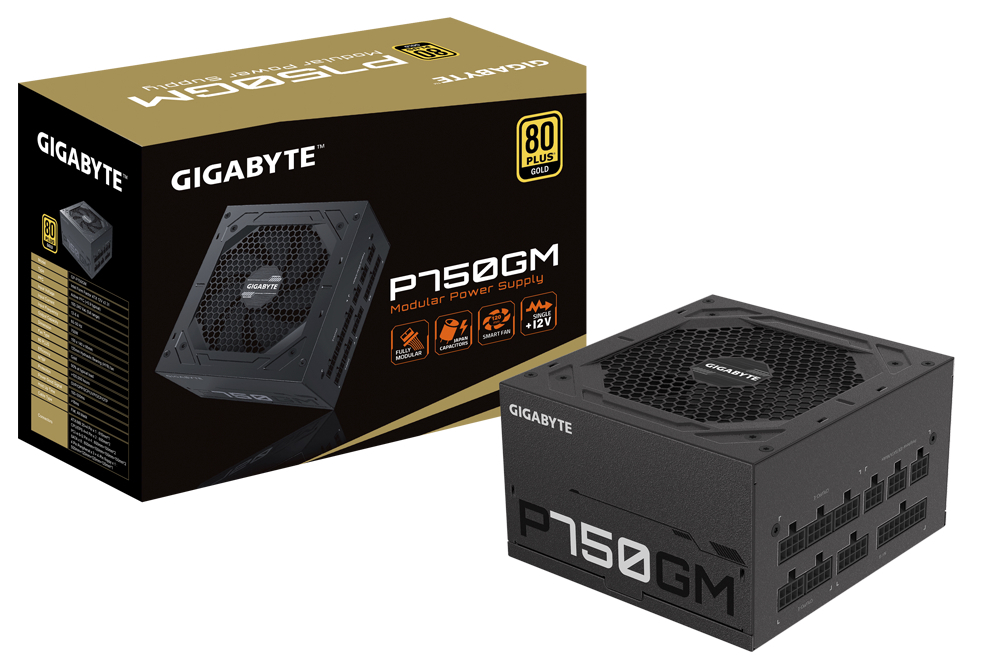 As pointed out by all three reviewers, these PSUs are said to feature all the standard protections, including OVP (Over Voltage Protection), UVP (Under Voltage Protection), OPP (Over Power Protection), OCP (Over Current Protection), OTP (Over Temperature Protection), and SCP (Short Circuit Protection). One should expect them to trigger when the requirements are met, but that doesn't seem to be the case. During tests, Gamers Nexus had multiple PSUs that didn't trigger these protections, leading them to "explode".
Out of all the units that Gamers Nexus bought, about 50% failed, including DOA PSUs.
KitGuru says: Retailers are pairing in-demand products with low-selling peripherals and parts, like these PSUs, in order to clear out stocks. If you're buying a new GPU and it comes bundled with a power supply, make sure to do some research on the PSU first, before setting it up in a system.