There has been a lot of excitement building up around Back 4 Blood over the last year. On Steam alone, the game's closed beta for pre-order customers and select invitees has been a roaring success, amassing over 100,000 active players. 
Over the weekend, Back 4 Blood was able to garner 100,000 concurrent players on Steam alone, as pointed out by SteamDB. This is just the closed beta, so this gives us some indication of the number of pre-order customers. Back 4 Blood is a spiritual successor to Left 4 Dead from Turtle Rock Studios, the original company behind the Left 4 Dead IP before Valve acquired it.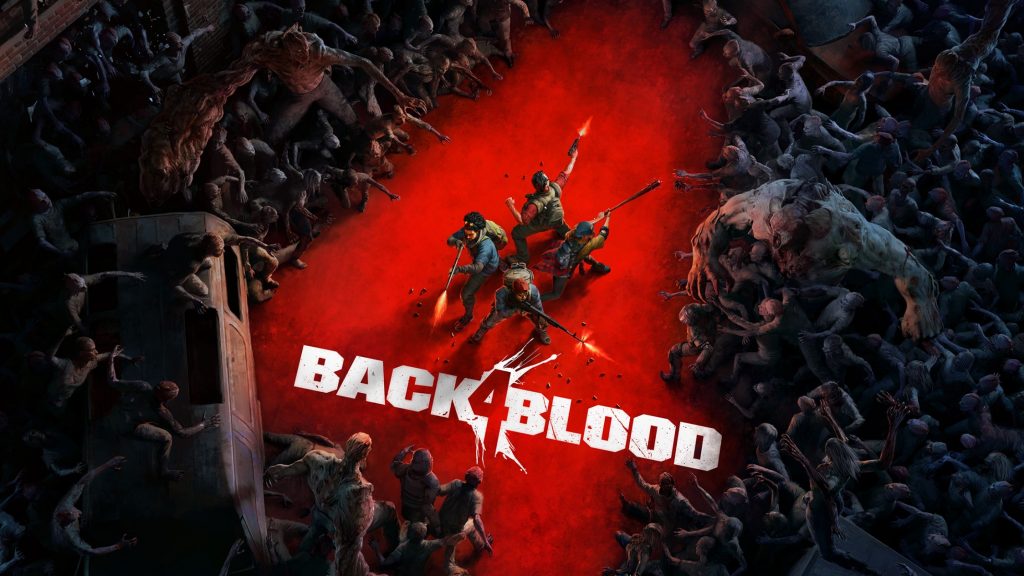 Later this week, Back 4 Blood will enter open beta, giving anyone a free pass to download the game and try it out for a limited time before release. The beta also includes Nvidia's DLSS tech, so if you are using an RTX graphics card, you should be able to squeeze out some extra performance. On my personal rig with a Core i7-8700K and a GTX 1080 Ti, I had no issues maintaining a high frame rate at 1440p using the high graphics preset, so even without DLSS, the game should run well.
Back 4 Blood is coming out for PC, Xbox and PlayStation on the 12th of October.
KitGuru Says: I enjoyed the time I've spent in the Back 4 Blood beta so far. Have many of you tried this one out? What do you think of the game?