We like to give away a lot of free games and hardware here at KitGuru, but we aren't the only ones. Our pals at be quiet! regularly run tasty competitions for those needing a new PSU and today is no different. With the re-launch of its new Pure Power 10 range, it's giving away four units and be quiet! Tshirts to those who answer one simple question.
The Pure Power 10s are some highly specced power supplies. They feature 80+ Silver efficiency ratings, quiet operation thanks to a high-quality, 120mm fan and a new, eye catching design. While we didn't like the Chinese capacitors used as part of its design, we gave the range a solid 8/10 in our review, so if you're after a new PSU you could certainly do a lot worse.
And it's even better value if it's free, right?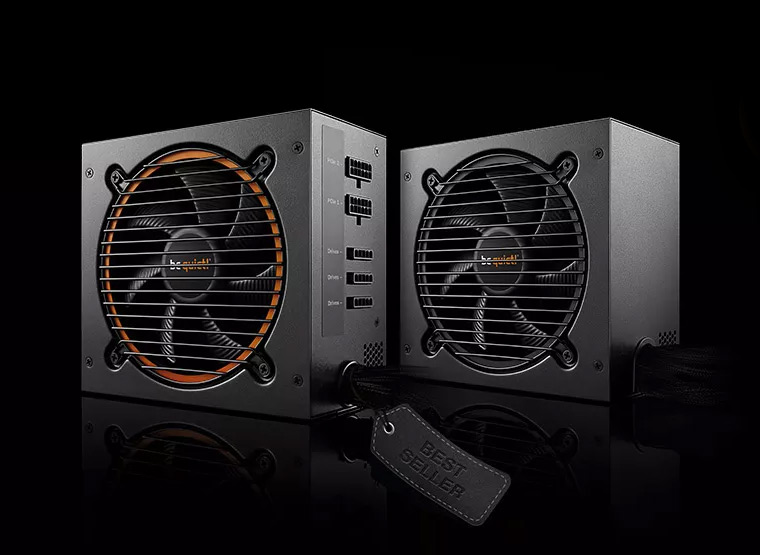 To be in with a chance to win one of the several units be quiet! is giving away, all you need to do is head to its competition page and answer the question: which feature of the new Pure Power 10 range is your favourite?
You'll need to give be quiet! a few personal details for if and when you win a prize pack and you might want to hand over your shirt size too, since each Pure Power 10 prize winner also receives a be quiet! t-shirt.
Discuss on our Facebook page, HERE.
KitGuru Says: Good luck guys. We're always rooting for KG readers when it comes to these external competitions.