Caseking UK this week has announced that it has signed a distribution agreement with Seasonic, bringing the esteemed power supply maker's entire range to the UK. This will be managed through Overclockers UK, which will now stock Seasonic's full range of power supplies for the UK market.
Seasonic has been around since 1975 and over the years, it has grown to become one of the best power supply makers on the market. We have reviewed plenty of Seasonic power supplies, each one getting high praise. We even have a showcase of Seasonic's 2017 range live on the site to help you make a buying decision.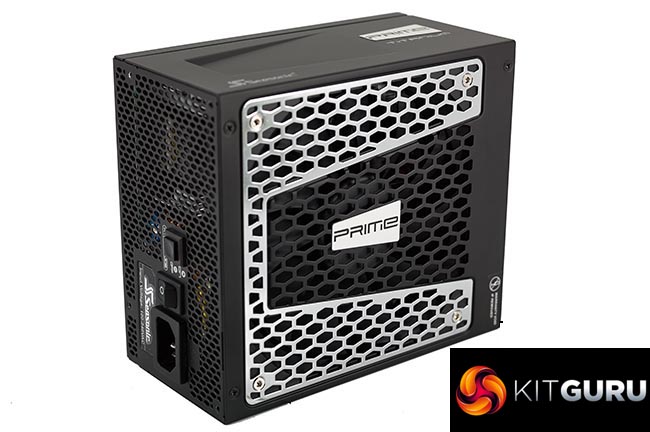 Speaking about the distribution agreement, Overclockers UK Senior Product Manager, Glen Rhodes said: "We are very happy to introduce Seasonic into our portfolio of core brands. Seasonic are quite simply one of the best power supply brands available on the market today. With a class leading 12 year warranty on their Prime series for example, potential customers are safe in the knowledge that their Seasonic purchase will last them for a very long time, due to their use of superior components and technology compared to the competition."
Over at Overclockers, you will now be able to pick up one of Seasonic's PRIME power supplies, or one of the newer Focus PSUs. All of Seasonic's supplies carry Platinum, Titanium or Gold efficiency ratings, so no matter which unit you decide to go with, it is going to be highly efficient.
KitGuru Says: I usually go with Seasonic whenever I'm building a new PC. The company's reputation for quality goes a long way, as does the 12 year warranty. Do many of you have experience with Seasonic? How do you rate them?