Middle-Earth: Shadow of War launched earlier this week and while Warner Bros attempted to keep it locked down with Denuvo's DRM system, it seems crackers have managed to figure out a way around it. Over the last year, game cracking groups have gotten a lot quicker at removing Denuvo, with Shadow of War being getting cracked in just 24 hours.
Denuvo uses an anti-tamper system to stop users from being able to mess with specific files in order to crack the game. This year though, it has been less and less effective. Mass Effect Andromeda was cracked in less than two weeks, Resident Evil 7 was cracked in just under a week and now with Shadow of War, the time to beat has been reduced to just 24 hours.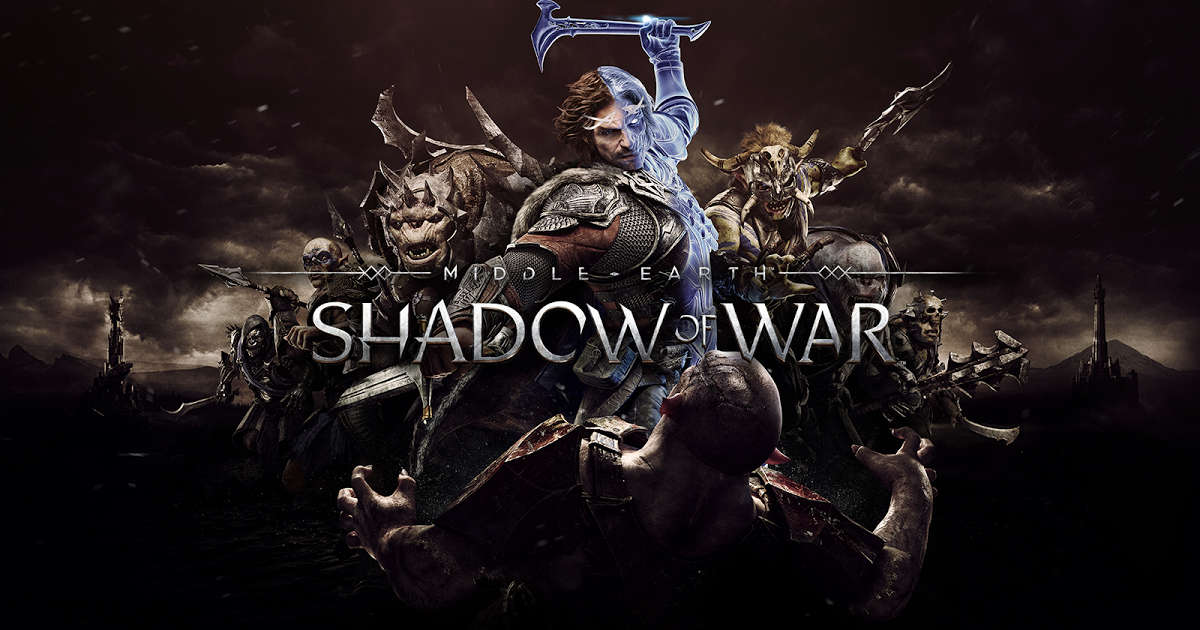 Back in early 2016, the Chinese cracking group known as 3DM said that Denuvo may manage to put a stop to PC game pirating entirely as it was simply too difficult to bypass. They later proved themselves wrong by cracking Rise of the Tomb Raider and Just Cause 3.
Now that Denuvo has been cracked, it will be interesting to see if Warner Bros removes it entirely. Previously, Bethesda has removed Denuvo from DOOM after being successfully cracked, the developer behind indie title 'Inside' made a similar move.
KitGuru Says: It seems that pirates and crackers are getting wise to Denuvo's ways at this point. Just 24 hours for Shadow of War is a very quick turn around.