While the iPhone 8 and 8 Plus are already out in the wild, Apple still has one more iPhone up its sleeve for 2017- the iPhone X. One of the big flagship features for the X is Face ID, which may replace Touch ID across the board next year.
According to reputable Apple analyst, Ming-Chi Kuo of KGI, Apple may well drop the Touch ID scanner entirely next year to fully focus on Face ID. This would mean that Apple's full stack of new iPhones in 2018 would make the jump to the new technology. Face ID may also carry over to the next batch of iPads as well.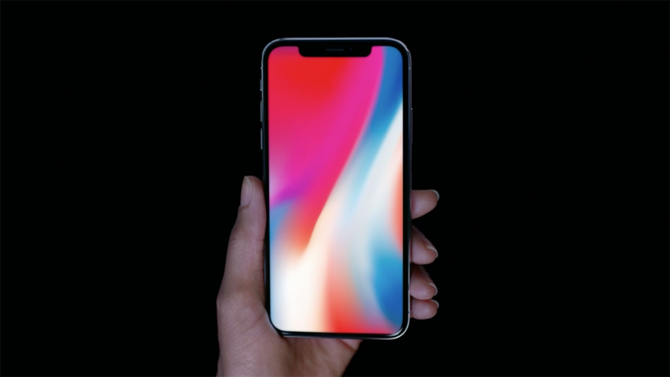 Previously, it was thought that Apple would place the Touch ID sensor inside of the iPhone's display. However, following the issues Apple faced attempting to integrate this with the iPhone X, Kuo believes that Apple will drop the idea.
This may have a knock on effect for Android users as well. We have already seen some Android smartphone makers start to shift away from the headphone jack and now Kuo believes we will see a similar shift away from fingerprint scanners in favour of face scanning technology.
KitGuru Says: I'm personally a big fan of Touch ID, in-fact, it was the main reason I went with an iPhone 5s back in the day. It is also the reason I chose the iPhone 8 Plus over the iPhone X this year. With that in mind, I do hope that Apple keeps the technology around but at this point, I wouldn't be surprised to see a full shift to Face ID.