A few weeks ago, we put out a call to FSP to try and improve availability of the new Hydro Ti Pro PSU. We reviewed this unit last month and found it to deliver best-in-class performance, but when readers started asking us where to buy, we didn't really have an answer. As of now, we've learned that this power supply is completely out of stock and won't be available again for another couple of months.
In an email, FSP confirmed that the Hydro Ti Pro power supply is now out of stock due to "overwhelming demand". New units will be arriving in Europe in August, but even when they do arrive, availability is going to be unfortunately limited due to limited retail options.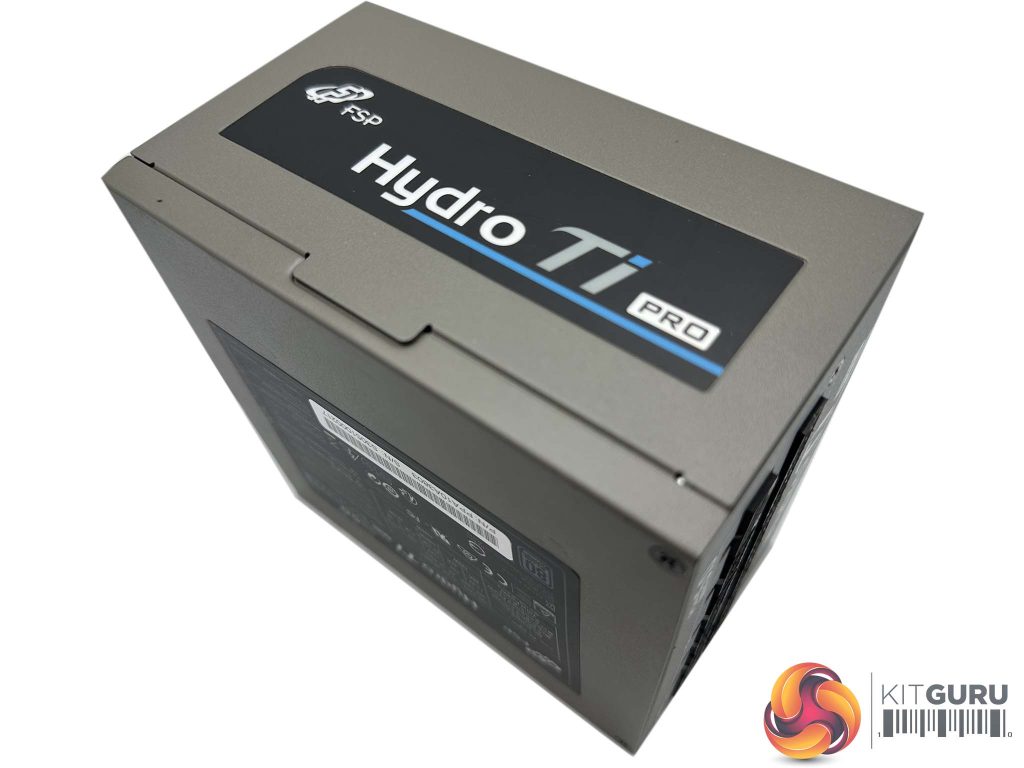 FSP sent us the table below detailing current buy links:
As we can see, only a handful of retailers in just a few countries will have FSP stock. We still haven't been able to confirm if FSP will begin selling the PSU in the UK directly, for now, it looks like any enthusiasts interested will have to import one.
KitGuru Says: This isn't the solution we were hoping for but with demand for this unit being high, hopefully more distributors will look to work with FSP to improve availability across countries.