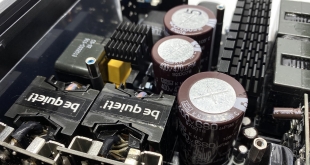 It has been some time since I have taken an in depth look at a power supply so when I was offered one of the new be quiet! Dark Power Pro 12 Titanium rated power supplies for review, I was excited to see what they had to offer in 2020. These new 1,200 watt and 1,500 watt units are digitally regulated (PFC and SR/12V) and have a wire free interior design on the AC and DC side. According to the company high grade components are used throughout, which goes some way to justify the high asking price (£369.99 for the 1,200 watt and £419.99 for the 1,500 watt). As you may already guessed by the price points these are the German company's flagship units.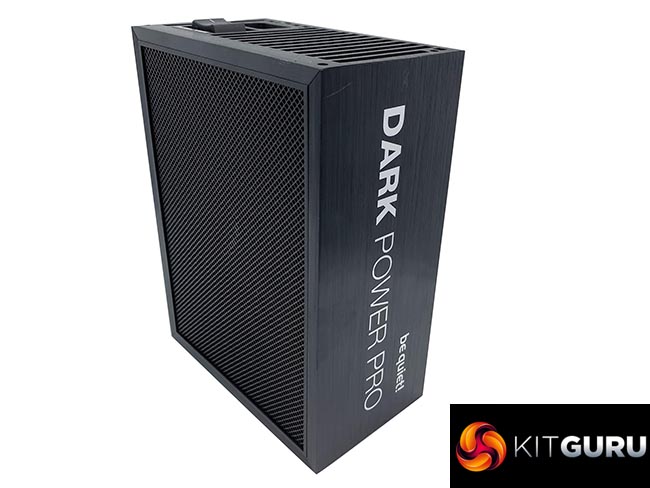 No expense has been spared in the design of these new power supplies. be quiet! have patented a frameless fan inside the unit which sits in a funnel shaped opening to enable optimal air circulation to improve cooling efficiency. This unique new fan design is based on be quiet! successful Silent Wings technology – and according to the company it delivers 'almost' inaudible operation.
be quiet! also stand behind the new units – offering a 10 year warranty 'without geographical restrictions'. be quiet! told me that customers in Germany and France also benefit from the be quiet! 'express exchange service' for the first year after purchase.
As a further extra – be quiet! have included the overclocking key from previous Dark Power units, allowing the end user to switch between multi and single rail operation.
bequiet Dark Power Pro 12 1500W key points:
80 PLUS Titanium efficiency (up to 94.9%).
Fully digital control (PFC, LLC, SR/12V) and full bridge topology.
Patented frameless Silent Wings fan for virtually inaudible operation at ordinary load.
Full mesh PSU front with redesigned funnel shape opening.
Overclocking key switches between six 12V rails and one massive 12V rail.
Japanese 105°C capacitors ensure highest stability and reliability.
Aluminum case and modular individually sleeved cables for magnificent appearance.
Ten-year manufacturer's warranty.
Product Conception, design and quality control in Germany.