If you are enjoying some time off work at Easter while filling your face with chocolate eggs, perhaps it is a good time to get off your butt to build that new system? Do you want to replace that aging, loud, inefficient supply? Seasonic are working with KitGuru over Easter to give away a selection of their power supplies, alongside 10x mystery Goody Bags. Chocolate and power supplies, what more do you want?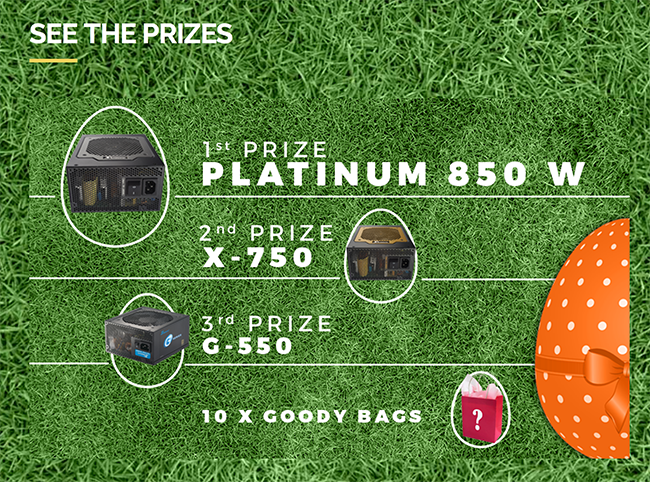 Entering is simple – just head to this page and follow the onscreen instructions! http://seasonic.com/eastergame/
The competition is open WORLDWIDE (Seasonic know you hate location restrictions) and it starts March 25th 2016, closing on March 29th 2016. Seasonic will pick the winners and they will be announced by both Seasonic and KitGuru. Winners will be informed directly by Seasonic in email when the competition closes to arrange delivery. The judges decision is final, and please do not send any begging requests to our staff in email, or via Facebook messaging.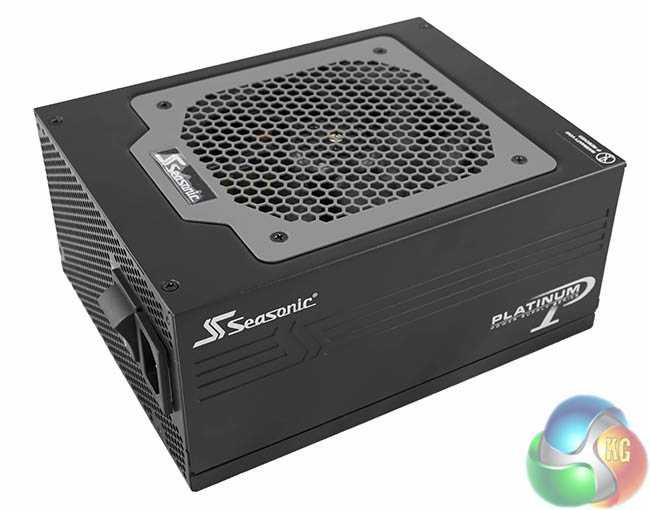 I review hundreds of power supplies every year – if you want to learn a little more about which power supply to buy and how highly I rate Seasonic as a brand then head to our 'Seasonic Showcase – Which PSU do you need?' HERE.