It didn't take long for politicians to jump on the recent attacks in Brussels, as further evidence that the Theresa May driven Investigatory Powers Bill, more colloquially known as the Snooper's Charter, is needed. This despite many of the world's major tech firms claiming otherwise and now Apple has joined the likes of Google, Microsoft and Facebook in calling for major changes to the bill.
May has been trying to push the Snooper's Charter through parliament for years and only recently had some measure of success when the British government used the attacks in Paris last year, as reason enough to rush it through parliament. However it's faced setbacks in recent months, as a trio of parliamentary committees have highlighted more than 123 problems with the bill.
Those calls have been echoed by privacy proponents and many of the major tech firms too, with Google and Apple now standing alongside the likes of Facebook, Microsoft, Twitter and Yahoo to voice their concerns. They warn that the bill in its current form invades the privacy of users, and should not make it possible for the government to force companies to weaken their own encryption.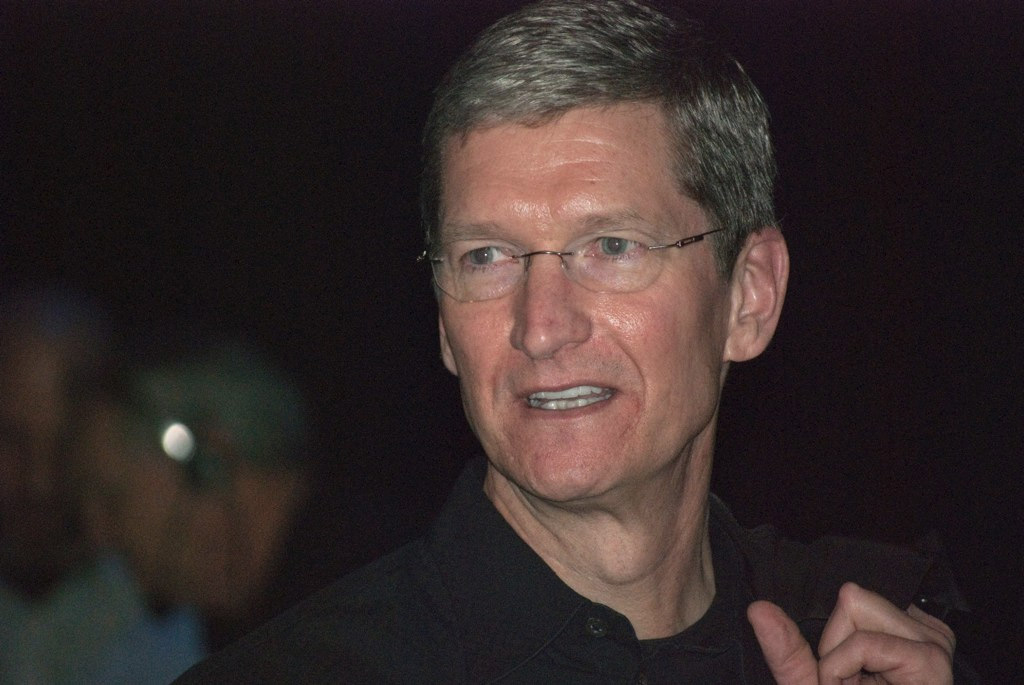 Apple's CEO, Tim Cook, has repeatedly stood by consumer privacy and against any weakening of digital security. Source: Wikimedia
They also highlight how international agreements between intelligence agencies is often far more effective in bringing about meaningful tracking of terrorists and other criminals, than forcing through powers that give governments unregulated reach beyond their borders. They argue that the UK should not be able to strong arm international companies in this manner (via the Guardian).
This evidence, along with other highlighted issues, were submitted to the public bill committee, which will look at the piece of legislation before it is brought to a vote in the House of Commons.
It remains to be seen whether this will have much effect however. Despite more than 100 complaints made by the parliamentary committees leading up to the current evidence gathering session earlier this year and late 2015, the government's revisions have been cosmetic at best. In one instance, it claimed that the bill protected privacy because it added the word "privacy," to one of its headings. 
Discuss on our Facebook page, HERE.
KitGuru Says: It's disgraceful how much the terror attacks in recent months have been leveraged by May to push this legislation through. It treats everyone like a criminal and will do absolutely nothing to help catch terrorists.