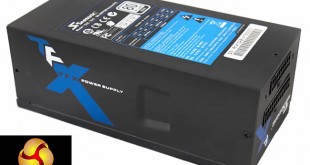 We spend most of our review time analysing ATX power supplies, however we wanted to break with tradition today and take a look at the new Seasonic TFX 350 watt unit. This tiny supply is fully modular and ships with 80 Plus Gold Certification – but can it deliver the high level of quality we expect from a Seasonic design?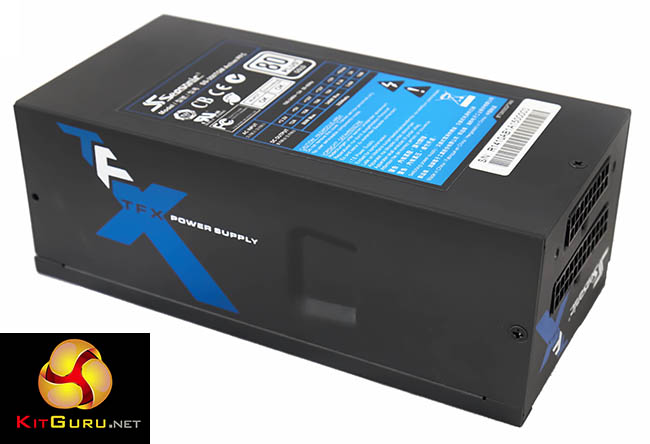 It may surprise you to hear that TFX power supplies are big sellers. They are ideal for small form factor PC's, HTPC's and embedded solutions. The Seasonic TFX 350 watt unit on test today should be quite efficient considering the 80 Plus Gold Certification.
High efficiency is very important in this sector as you want the quietest running power supply possible – and one that isn't producing a ton of heat either.
Common power supply form factors
Width (mm)

Depth (mm)

Height (mm)

ATX

150

140

86

SFX

125

100

51.5

Flex ATX

81.5

150

40.5

TFX

85

175

65
Main Features:
New high grade paintwork appearance.
Fully Modular.
TFX form factor.
high grade Japanese Capacitors.
5 Year Warranty
80mm Ball Bearing Fan.