Samsung and Apple have a strange relationship, they are constantly butting heads over patents in the court room, they are rivals in the mobile market and yet, Apple always ends up leaning on Samsung for its manufacturing needs. According to a new report, Samsung will be Apple's key iPhone supplier.
According to The Korea Times, Apple and Samsung have struck a new deal, pointing Samsung as the supplier of more than half of Apple's DRAM chips, which will be used in the followup to the iPhone 6 later this year. We also know that Samsung is in charge of producing the new A9 processor, which will be used in new iPads and iPhones.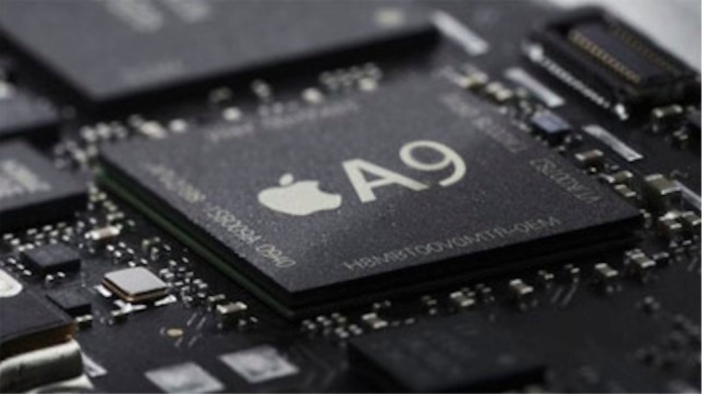 Not only does Samsung supply DRAM and A9 chips for Apple, but it also has a hand in helping out with the iPhone's displays, although Apple has tried to wind Samsung's role down a bit in recent years.
Samsung and Apple depend on each other's business in many ways but the competition between the two companies in the mobile market won't be winding down any time soon. Apple Pay has been a huge success and Samsung is hoping to take a chunk of the mobile payments market after recently acquiring Loop Pay.
Discuss on our Facebook page, HERE.
KitGuru Says: Apple has struggled to find suppliers that can match Samsung's quality, which is why the company has kept coming back. On the flip side, there is no doubt that Samsung appreciates the constant business. What do you guys think of the complicated relationship between Apple and Samsung? 
Source: 9to5Mac