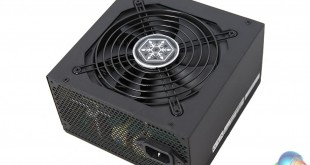 Silverstone have earned a reputation over the years for releasing some of the most technically proficient power supplies and cases available for the enthusiast audience. Their high end power supplies have found a home in some of the most powerful, overclocked multi GPU showcase systems (HERE). Today we look at one of their latest Titanium grade power supplies targeting the discerning enthusiast with one or two graphics cards.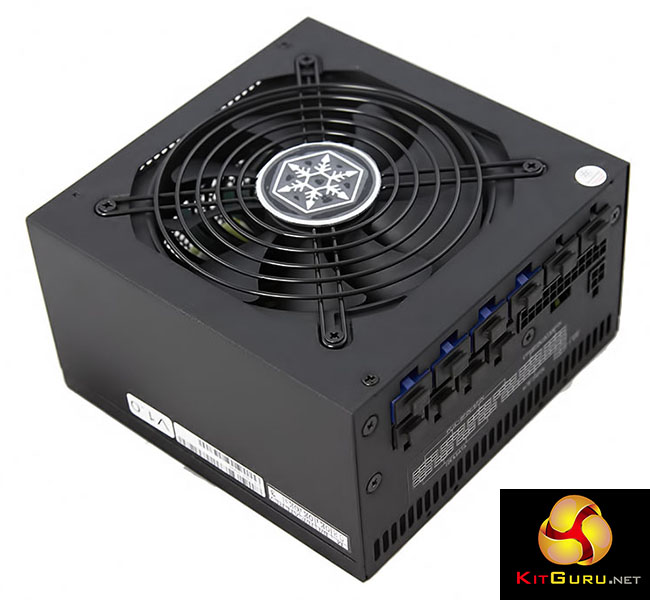 Silverstone have unveiled three units in this new Strider Titanium Series, with 600W, 700W and 800W units becoming available in the UK over the coming weeks.  At 150mm deep these new units are said to be smallest fully modular 80 PLUS ATX power supplies on the market.
80 Plus Titanium is the highest certification (HERE). We have only tested a handful of power supplies at this point which have achieved this demanding standard. They require 90% efficiency with a 10% load, which in itself is a challenge.
Silverstone say these Titanium units 'represent the pinnacle of power supply efficiency with requirement of at least 90 per cent conversion efficiency even at the very low 10 per cent loading condition'.
The ST60F-TI, ST70F-TI and ST80F-TI deliver power densities of 300W per litre, 362W per litre and 413W per litre respectively.
High efficiency with 80 PLUS Titanium certification.
Compact design with a depth of 150mm for easy integration.
All Japanese capacitors.
100% modular cables.
24/7 continuous power output with 40℃ operating temperature.
Class-leading single +12V rail.
Strict ±3% voltage regulation and low ripple & noise.
Silent running 120mm fan with 18dBA minimum.
5 year warranty.