One of the most important components in a new system build is the power supply, and skimping on the quality to save a few quid is without doubt a false economy. FSP want to help KitGuru readers  feed their components with quality power, and are giving away 5 of their high grade latest Hydro G750 watt power supplies.
So, is the FSP Hydro G750W a good power supply? Head back to my review of the product from December 2015 HERE.
I said at the time 'Technically, the FSP Hydro G 750W exhibits no discernible weaknesses. Both load regulation and efficiency are first class and ripple suppression is excellent, falling well within industry rated tolerance specifications.'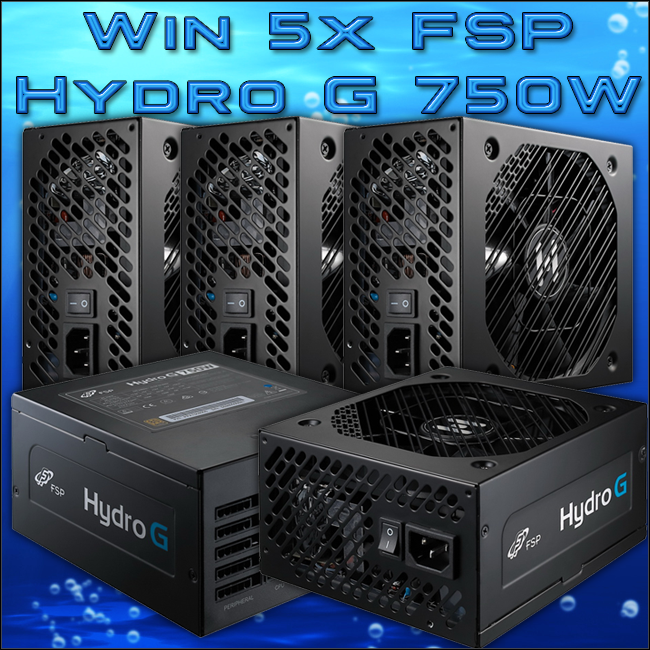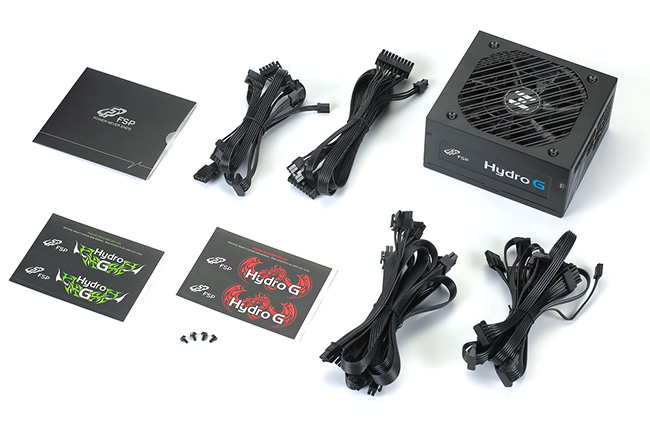 Five readers have the chance to win one of these power supplies and the only thing you have to do is answer a simple question.
The question is this: What kind of fan are FSP using in the Hydro G750W? Is it a …
a: 135mm ball bearing fan.
b: 135mm 'bladed mega' fan.
c: 135mm Fluid Dynamic Bearing (FDB) fan.
 If you don't know the answer to the question then head to THIS page and look for the answer.
Once you know the answer, email us at [email protected] with the subject line 'FSP Hydro G competition'. Give us the answer (either a,b or c) along with a link to your Facebook page to confirm you are a real person and not an automated competition entering 'bot'.
Due to logistics limitations FSP are only able to ship these prizes to addresses in Europe, Australia and New Zealand. This competition is open from the 7th of March 2016 and it closes at 00.00 GMT 15th March 2016. Winners will be announced by the 18th March 2016. Multiple entries from the same Facebook page URL will be disqualified so please do only enter once. Your email address will be used for future mailing lists, though you can unsubscribe at any time. We do not give your email address to any third parties, we value your privacy. Please do not email any other KitGuru addresses or send private messages via Facebook in regards to this competition- that is not a valid means of entering.
Comments are closed. This is an email entry only competition.