After a few delays and a huge change in direction, IO Interactive and Square Enix will finally be launching Hitman this month in episodic form. While we already have some details on the first three episodes, we didn't know exactly how many we would be getting this year until now.
Today, Square Enix has confirmed that there will be a total of seven episodes for Hitman rolling out through 2016. We don't know if new maps will be added with each episode but we do know that six different locations, including Paris, will be available at launch on the 11th of March.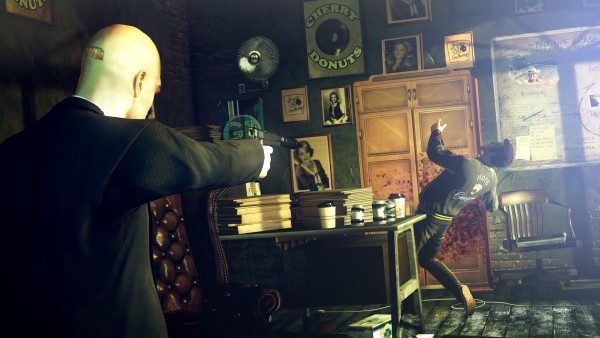 Additional areas that will feature in the game include Morocco, Thailand, Japan, Italy and the USA. The 'Full Experience' package will include all episodes and cost £44.99 upfront though you can buy the 'intro pack' for £11.99 and future episodes at £7.99 each.
On the PC side, Hitman will be launching with full Direct X 12 support, which will bring along plenty of benefits, including a performance boost.
KitGuru Says: Square Enix is taking a very different approach with Hitman this year so it will be interesting to see how it all plays out. It does seem like a very odd choice of series to turn into an episodic release.