Apple's Vice President of Software engineering, Craig Federighi has spoken out in support of Tim Cook's decision to fight the FBI over a request to break the security protection of an iPhone. Over the last few weeks, quite a few major names have spoken out in support of Apple's decision and now, Apple's own senior software engineer has joined the group.
Writing in his own piece for The Washington Post, Federighi explained things from his point of view: "As the head of software engineering at Apple, I think nothing is more important than the safety of all of our customers. Even as we strive to deliver delightful experiences to users of iPhones, iPads and Macs, our team must work tirelessly to stay one step ahead of criminal attackers who seek to pry into personal information and even co-opt devices to commit broader assaults that endanger us all. Sadly, these threats only grow more serious and sophisticated over time".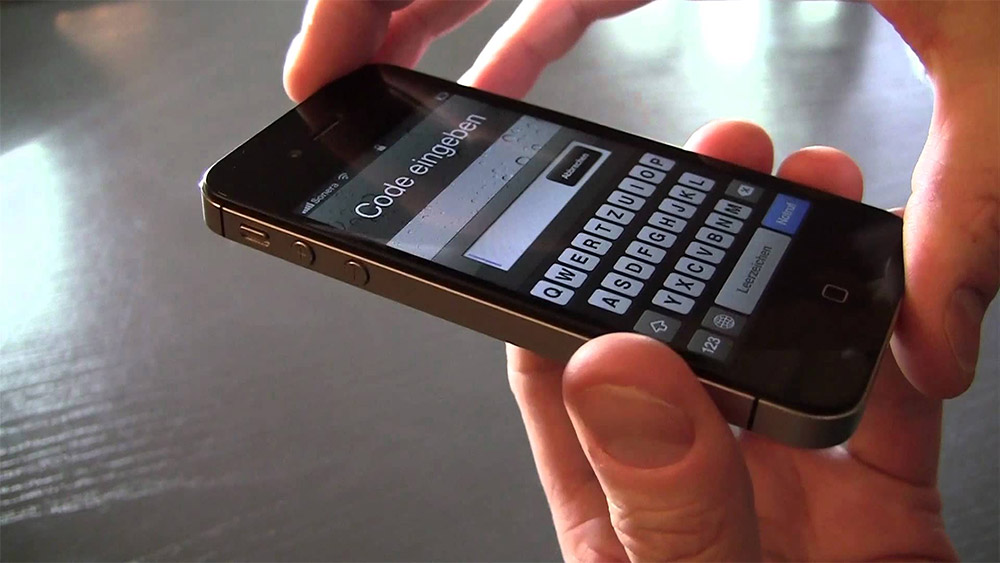 Source: Wikimedia
"But the threat to our personal information is just the tip of the iceberg. Your phone is more than a personal device. In today's mobile, networked world, it's part of the security perimeter that protects your family and co-workers. Our nation's vital infrastructure – such as power grids and transport hubs – becomes more vulnerable when individual devices get hacked. Criminals and terrorists who want to infiltrate systems and disrupt sensitive networks may start their attacks through access to just one person's smartphone."
According to Federighi, Apple's software team put a lot of effort into its current security protocols and complying with the FBI on its request would essentially undo a lot of that work. There are also concerns that following the first request, plenty more will follow, which will cause further issues.
KitGuru Says: While it's not surprising to hear that Apple's Software Engineer leadership is in support when it comes to fighting the FBI's iPhone unlocking request, it is interesting to hear things from a software engineer's point of view.