AMD has had a lot of success over the last 18 months, in large part thanks to the launch of Ryzen, Threadripper and EPYC CPUs. AMD kept the pressure on with Ryzen 2nd Gen and new APUs earlier this year and all of that work is paying off nicely, as AMD has recorded its highest Q2 income in seven years.
AMD recently held its most recent quarterly earnings meeting, confirming that during Q2, the company brought in a net income of $116 million. This is in stark contrast to the $42 million loss we saw in Q2 last year.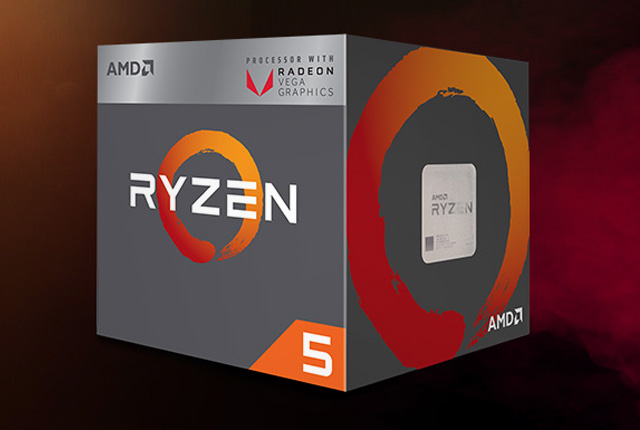 Some other juicy details include the fact that AMD sales in the PC hardware space rose by 64 percent, despite a decline in GPU sales occurring due to decreased demand from the cryptomining market. During Q2, six percent of AMD's sales apparently went to miners, which is down from 10 percent in the previous quarter.
As Reuters reports, EPYC processors are also performing well for AMD in the enterprise space, where the company is continuing to gain market share while competing against Intel's Xeon line-up.
KitGuru Says: AMD is on a roll at the moment. Ryzen continues to claw back CPU market share, and their mid-range GPUs continue to offer great value. All that is needed is a truly high-end GPU that can take on Nvidia. How has your opinion of AMD changed in the last year?