Google might still be processing its record-breaking fine for its anti-competitive Android practices, but that hasn't slowed development down on the latest version of the mobile operating system. The company has now pushed out its final preview of the upcoming Android P, accessible to users within the Android Beta Programme.
The latest Android 9.0 preview focuses on the tweaking of "final system behaviours," meaning the final version of Android P is unlikely to differ too much from where it currently stands. The primary purpose of this final stint before the operating system launches sometime next month is to allow developers to fully test their applications ahead of release.
"Beta 4 is the last preview milestone before we launch the official Android P platform later this summer," explains Android VP Dave Burke. "Take this opportunity to test your apps and publish updates, to make sure you offer a great experience for users transitioning to Android P!"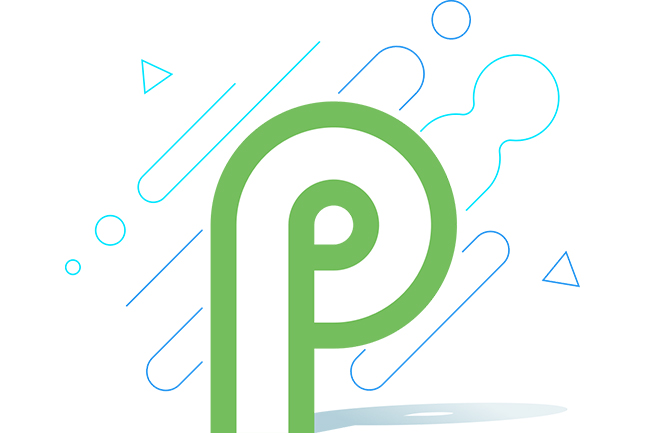 Currently, Google has not disclosed any major issues with Android P within Beta 4, making it presumably stable for general users to test on select smartphones if they choose. Users that do choose to opt-in should be aware that they will be giving up Google's digital wellness features, such as app timers and dashboard breakdowns of smartphone usage, as these will debut sometime after Android P releases.
While nothing major, Beta 3 did house the inconvenient and irritating bug of auto-rotating despite the option already being turned off. This would often lock applications to their landscape format until selecting and deselecting 'auto-rotate' from within the settings. It remains to be seen whether or not this bug persists with the latest version.
Moving into Android P, developers will be able to implement support for multiple cameras, display cutouts, enhanced notifications, ImageDecoder, TextClassifier and many other features according to Google's developer blog. We still don't officially know what the 'P' stands for, although word on the digital street is that it will be Pistachio – something which I personally believed over three weeks ago.
KitGuru Says: Android P doesn't seem like too large of a step forward in comparison to Oreo, although there are a bunch of handy features for newer devices. Hopefully all of the irritating little bugs are quashed before final release.