Introduced in August last year, Android Oreo has just about managed to reach 5.7 percent of devices on the market, a staggeringly low figure in comparison to that of its predecessor. Despite this, Google is pushing forward on its next iteration, rolling out Beta 3 of its impending Android P.
Although Google hasn't quite nailed down what the P might stand for, its most recent beta is "an early release candidate build" that is "very close to what you'll see in the final version," according to Google's vice president of Android engineering, Dave Burke.
With Google freezing Android P APIs last month, it looks as though the company is on schedule for release later this summer, likely aiming for a launch in late August similar to its predecessor. Due to this, Beta 3 doesn't offer anything particularly new to the table that wasn't already known, instead testing the stability of existing applications to weed out potential interference before release.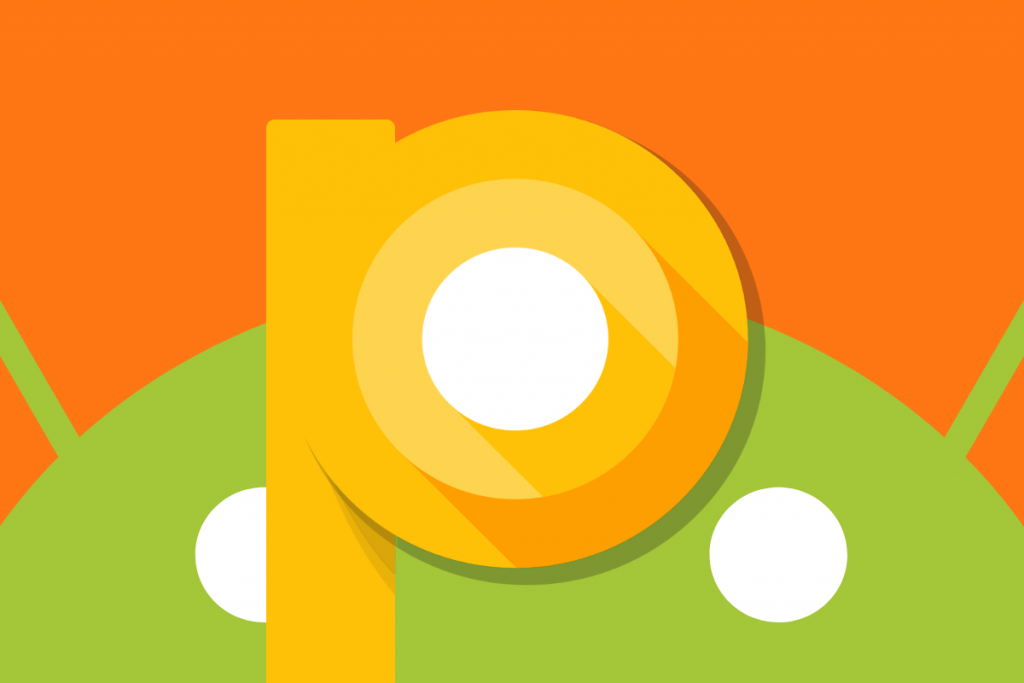 Luckily, what we do know of Android P is already substantial enough to warrant the upgrade when it lands on devices. Not only will the update provide new emojis, gestures, improved file management and better audio controls, it will also place a significant emphasis on security. Android P moves its encryption client-side, making it a much bigger pain for attackers to access user information from a computer.
Battery life is also an important aspect of Android P, as Google attempts to quell power problems with ART enhancements that enable applications to launch quicker while using less resources. This is paired with an adaptive battery and brightness feature to scale down the amount of power used throughout the day.
There are plenty more nips and tucks introduced in the jump from Oreo to Android P, many of which Google will delve into during its Reddit AMA on July 19th.
KitGuru Says: Of course, there are many new features to appreciate and I've opted into the most recent beta to give more significant feedback on the update, but I can't help but wonder what the name will be. Could it be the often used Pancake? My money is on Pistachio. What do you think of the new Android P update so far? And what do you think the P will stand for?