Stylish is often viewed as a great extension, allowing users to customise a website's look to their liking. It also doubled as one of the top recommended extensions on Chrome and Firefox. Unfortunately, its reputation has been somewhat tarnished this week, as it was discovered that the extension was logging users' internet browsing histories.
The discovery was made by software engineer, Robert Heaton, who explained in a blog post that the Stylish extension has included spyware since January 2017. The extension would track every single website its two million users visited.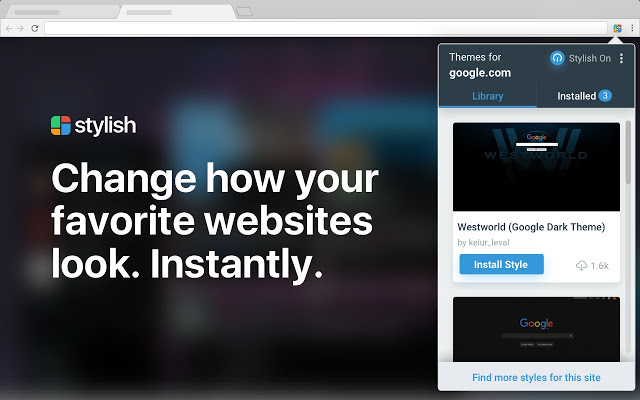 The company behind Stylish, SimilarWeb, could use this method to collate all of the browsing history into one profile for each user. For people that created a Stylish account, each profile could easily be linked back via a login cookie. This means that SimilarWeb theoretically has enough information to link Stylish accounts (which contain personal information) back to each users' browsing history.
Since this was discovered, both Google and Mozilla have removed the Stylish extension from their respective web stores.
KitGuru Says: It's a shame to see Stylish, a genuinely useful browser extension, be nothing more than spyware now. Do you use Stylish? How do you feel about this revelation?